[E3 2018] Halo: Infinite Is Built in a New Engine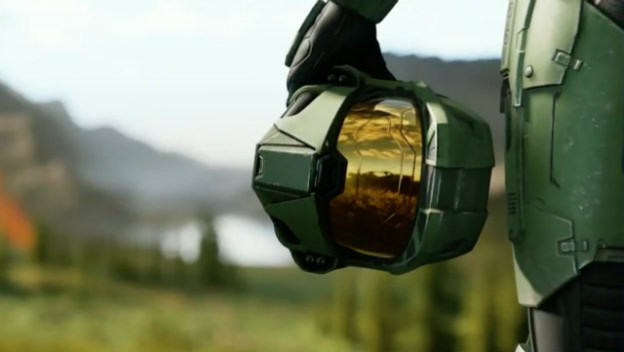 At E3 2018, Microsoft started its press briefing with a hint at what's to come in the Halo series. A brief trailer announced and teased a new game called Halo: Infinite. We don't know much else about the game, but in communicating with some concerned fans on social media, 343 Industries has at least given us a hint of the scale.
The Halo: Infinite trailer we saw was less of an introduction to the game, and more of an introduction to a new gamer engine built for it, called Slipspace. On Twitter, a fan wrote to 343 studio head Chris Lee with concerns over the game's story, as Halo is in the middle of the "Reclaimer Trilogy."
Lee wrote back, confirming that Halo: Infinite is a continuation to the events of Halo 5. He also said that it is an "ambitious new game and we needed to build a new engine to support that." Whatever 343 has planned for this next game, it's going to be big – literally.
Source: GameSpot
*STAY TUNED TO CHEAT CODE CENTRAL ALL WEEK LONG, AS WE BRING YOU THE LATEST NEWS, INFO AND UPDATES YOU CRAVE FROM THIS YEAR'S E3!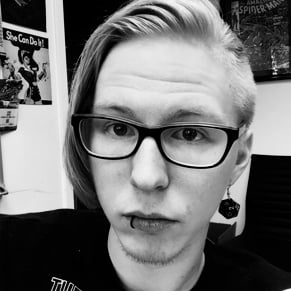 06/14/2018 11:00AM