Rocket League's Rocket Pass Detailed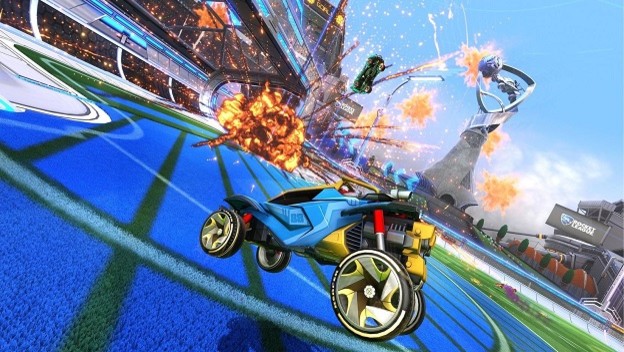 Rocket League, the ultra competitive game of rocket-powered car soccer, will have something called a "Rocket Pass" system coming out later in 2018. Now, details about just what exactly the "Rocket Pass" will be were announced on the games official website.
They refer to it as, "a brand new, time-limited progression system that will give you several ways to earn new content in Rocket League." They plan on doing this several times a year, each time offering unique content. The company also says that it won't be a replacement for the current progression system, although they do have changes to announce regarding XP later in the week.
Starting this summer, the game will also be split into two versions of the Rocket Pass. The free one will allow players to new versions of items, player banners, in-game titles and decryptors. Largely, these are similar to the kind of items players can unlock now but they are, presumably, limited to progressing with the rocket pass. The Premium pass, which costs 10 keys, the equivalent of $9.99, will give access to more premium items, including car bodies and keys. It will also give XP boosts. I'm eager to see how the community responds once these changes are officially released.
Source: Rocket League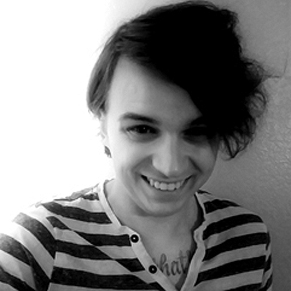 06/20/2018 01:05PM