Puzzle in Death Stranding Ad Leads to More Mysteries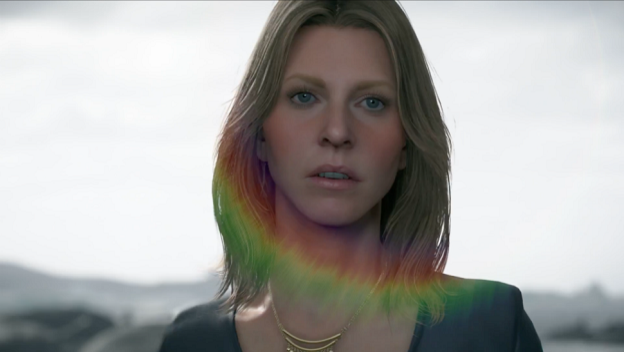 Death Stranding is a game veiled in mystery and oddity because, well, it's being made by Hideo Kojima, the auteur behind the Metal Gear Solid series. Until recently, that is. Because it is Kojima, persistent fans take their time analyzing the trailers for the game. They form theories and wait to see what pans out. A recent poster seems to hold some pretty complicated messages with compelling evidence.
The poster depicts a woman called Lindsay Wagner, who is wearing a necklace. A Twitter user, @NiolsaNNN, noticed that the pattern on the necklace resembles quipu – an ancient way of conveying language through knot-tying. Kojima has, in the past, tweeted about quipu, so there is a connection. The Twitter user also says that the necklace denotes the melody of a song called "Give Me an Answer." The song was released a year ago and is performed by an Icelandic band called Low Roar.
Kojima has also used Low Roar songs in the past, and the director of the "Give Me An Answer" music video cited Death Stranding as an influence. Now fans are analyzing the video to get a better sense of the world and atmosphere of the game. Who knows where they'll end up but, in the meanwhile, they're keeping themselves busy while we await the game. As for the rest of us, we get to reap the benefit of their work.
Source: Polygon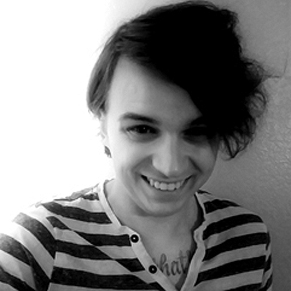 06/21/2018 01:40PM