Hideo Kojima Reveals Death Stranding Tape Mechanic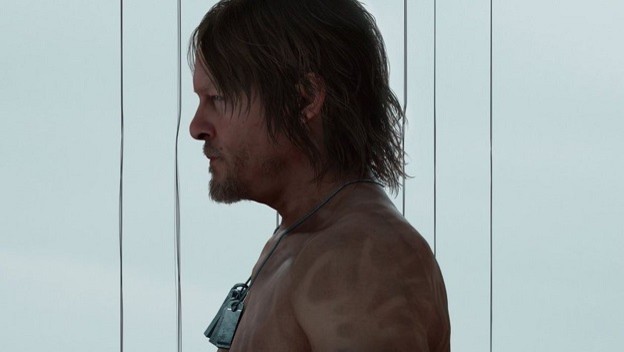 Hideo Kojima's upcoming game, Death Stranding, is strange, because so little is known about the game. Yet, it seems that there is so much to talk about. In a way, that is classic Kojima. Thanks to a tweet from the famed developer, we now have a little more fuel for speculation.
The tweet is in reference to a yellow tape that was wrapped around packages in Death Stranding's E3 2018 trailer. According to Kojima, who I assume is a pretty reliable source, the tape will change colors to indicate that package's level of damage. In the tweet, Kojima calls the tape "Damage Censor Tape," and I'm honestly not sure if that's a typo or not.
Because the game is the center of intrigue and its marketing and drip feed of information is consistently strange, I'm sure the tape will soon be subject to analysis by hungry fans. That's just part of the fun and it doesn't spoil anything. No matter what happens, the game will still be full of surprises when it's released.
Source: Highly Pixelated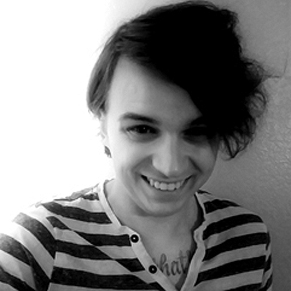 06/29/2018 01:50PM