Jim Carrey to Play Robotnik in Sonic the Hedgehog Movie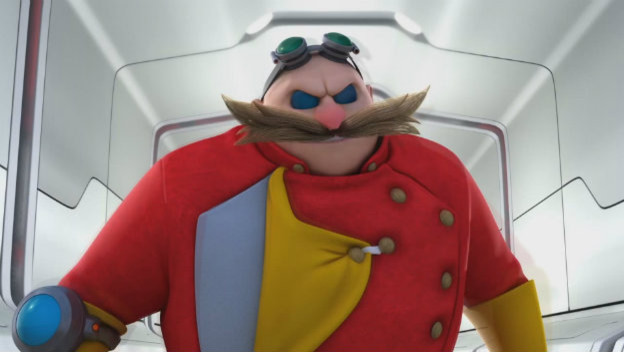 The next big casting choice for the Sonic the Hedgehog film has hit the news channels, and it may be the most surprising one yet. According to a report from Deadline Hollywood, comedy legend Jim Carrey is in negotiations with Paramount to star as Dr. Robotnik, otherwise known as Dr. Eggman. The Deadline piece uses both names, so it isn't quite clear which name will be used in the movie.
Robotnik hasn't been the character's name since the Dreamcast days, when the series' mainstay villain was transitioned over to Eggman. Eggman, of course, was the character's name all along in Japan, with Robotnik being a part of Sonic the Hedgehog's localization. Thanks to various cartoons and merchandise, including a long-running comic book series, he's still often known as (or preferred to be) Robotnik by casual fans.
The Sonic the Hedgehog film is set to be released in late 2019, and James Marsden is reportedly playing the lead role. Jeff Fowler is directing, Pat Casey & Josh Miller wrote the script, and Deadpool director Tim Miller is producing along with Neal Mortiz and Mie Onishi.
Source: Deadline Hollywood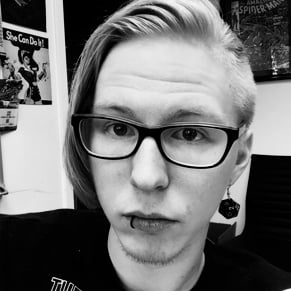 07/02/2018 12:15PM