Rocket League Now on Xbox Game Pass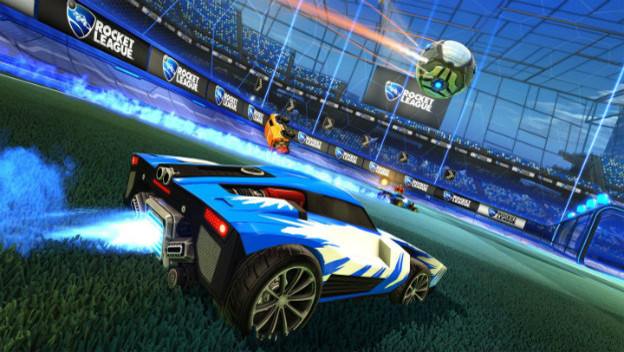 Rocket League, which owes much of its success to a impactful launch as a PlayStation Plus freebie, has joined the ranks of "free" games available on Microsoft's Xbox Game Pass service. This follows multiple years of success for the game, which is now arguably a AAA game due to high-profile publisher backing, licensing deals, and even wild stuff like WWE live event sponsorship.
As a part of being on Xbox Game Pass, developer Psyonix is also offering a discount on Rocket League DLC, so established and new fans alike can get their mitts on a variety of new cars, of which there are tons, for a low price.
The new, which comes from the official Xbox blog, doesn't say anything about the duration of Rocket League on Xbox Game Pass. Since Rocket League is a game available at retail, it's hard to imagine it being a permanent fixture for the service. That said, Microsoft has been making big money deals to make Xbox Game Pass and the Xbox One platform a bigger deal in the industry, so it will be interesting to see how long it sticks around.
Source: Xbox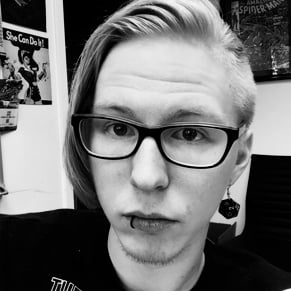 07/11/2018 12:40PM