Warframe Developer Looking into Cross-Play
Warframe is one of the most successful free-to-play MMORPGs on the market, possibly because it is available on PlayStation 4, PC, and Xbox One. It has also been out a while, which helps. It was recently announced that the game will also be coming to Nintendo Switch, which should further grow the player base. The game's developer, Digital Extremes, has announced it is looking into the possibility of some of those players playing together, regardless of platform.
Right now, that isn't the case. In the past, when new versions of Warframe have released, the company has allowed players to migrate their accounts a single time. Studio Manager Sheldon Carter said, "That would be our starting goals for Switch as well." But, regarding loftier aspirations, he said "We're exploring all options for people to play on and with the Nintendo Switch." This all comes in the wake of Sony's resistance to cross-play in games, as well as Nintendo's statement that it would try to help publishers in cross-play endeavors.
It would certainly be nice to see Digital Extremes make things work on this front. The more publishers that hop onboard with cross-play, the better. With releases on PlayStation 4, Xbox One, PC, and the Nintendo Switch, a unified player base can only be a benefit, right?
Source: IGN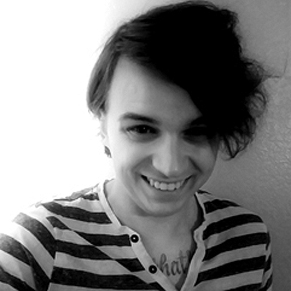 07/13/2018 02:15PM