Rocket League Loot Crate Drop Rates Revealed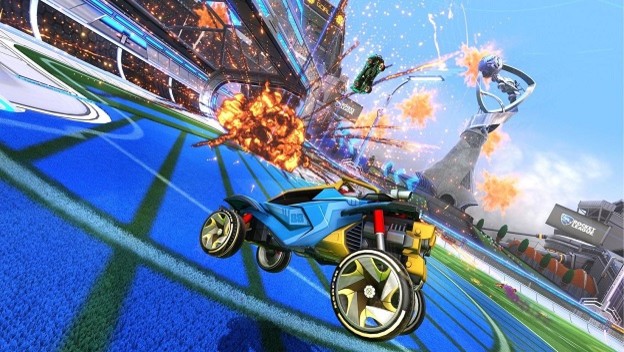 In September of 2016, the popular game Rocket League, which mostly sees players in rocket-powered flippy cars playing soccer with a giant ball, added a loot crate system entitled "Crates and Keys." Psyonix, the developer behind the game, has now detailed exactly how those crates work, in terms of drop rates.
When a player uses a key or decryptor on a crate, the "system," determines the rarity level of the item within. It then chooses from that group a particular item. Lastly, the system selects a version of the item, in the case of items with different possible attributes like painted or certified. The drop rates, as stated word for word by the developer, for the different items are as follows:
Rare Item: 55%
Very Rare Item: 28%
Import Item: 12%
Exotic Item: 4%
Black Market Item: 1%
Chance of receiving Painted attribute: 25%
Chance of receiving Certified attribute: 25%
The developer states that these have been the rates that have always been in place in Rocket League since the launch of the loot system in the first place. If there are, at any point, changes to be made to the rates, they say that they will update the players through their blog.
Source: Rocket League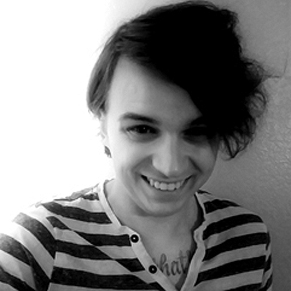 07/24/2018 01:50PM