GTA Online Has a Red Dead Redemption 2 Weapon in It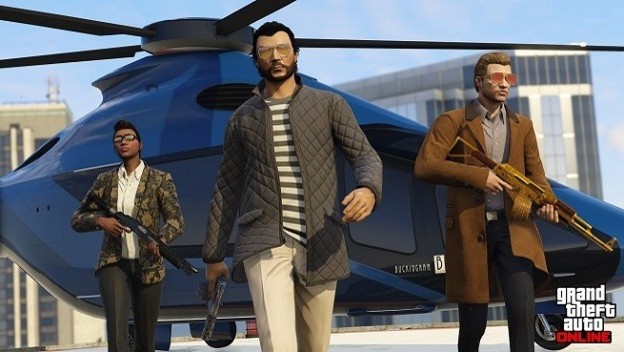 Perhaps in anticipation of the highly desired, Red Dead Redemption 2, Rockstar Games has added a new weapon to its popular online world, GTA Online. The weapon will be called the Stone Hatchet and was recently discovered by data miners.
The melee weapon is, obviously, a far cry from the normal fare of GTA Online, which is filled with guns, rockets, and other modern modes of destruction. But it's also a bit silly, which is very on-brand for the game, so perhaps I retract that previous statement. It's worth using, though, because players who achieve 25 kills with the weapon will also unlock the exclusive weapon for Red Dead Redemption 2 when it releases.
GTA Online is temporarily available for free for PS Plus members. Even if the game isn't quite your speed, but you are a fan of Red Dead Redemption, you can work towards the unlock without any financial burden, cost of membership aside. Red Dead Redemption 2 is set to release on October 26, 2018 for both the PlayStation 4 and the Xbox One.
Source: PlayStation Lifestyle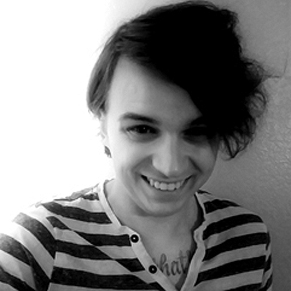 07/30/2018 02:10PM