Overwatch League Crowns Its First Champion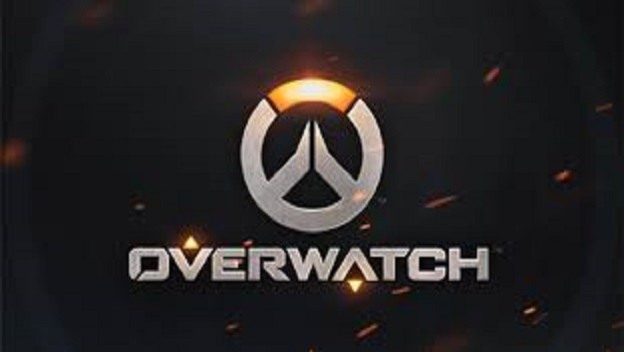 The world of esports seems to gain validity with each passing day, and Blizzards class-based shooter, Overwatch, seems to be at the forefront of this movement. The game's competitive league, aptly titled Overwatch League (OWL), has just recently crowned a champion for the first time.
This all played out with 11,000 spectators packed into the Barclays Center in Brooklyn, where London Spitfire defeated Philadelphia Fusion in a best of three series. This won the team $1 million USD. Joon-yeong Park, a South Korean player, was ultimately named MVP of the Grand Finals.
Overall, this season of Overwatch awarded $3.5 million in prizes to the top teams of the league's 12 franchises. In almost every way, the format echoes that of traditional sports. It even has proper tv coverage. It will be interesting to see how the medium gains legitimacy in the future, considering the momentum it already has.
Source: Fox Sports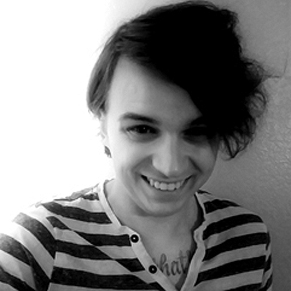 07/30/2018 02:15PM