Fallout 76 Beta Is the Full Game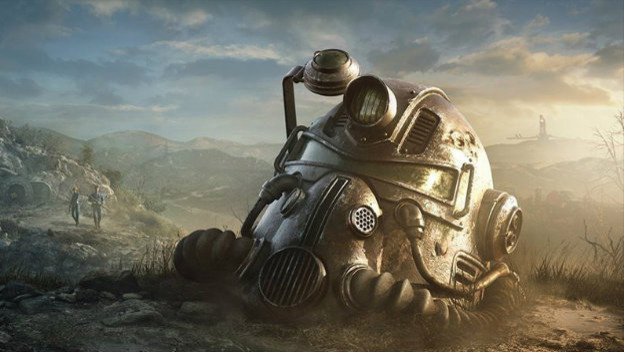 The Fallout 76 "B.E.T.A." is coming soon, and Bethesda has updated the game's FAQ. In this update, the Break it Early Test Application has been revealed to actually be the full Fallout 76 game. We are getting more than just a slice of the full experience!
The Fallout 76 FAQ lays it out in simple terms. The question asks straight-up if the B.E.T.A. is the full game. It then continues, asking if players will be able to continue their progress once the full game launches. The answer doesn't confirm it 100%, as plans can always change. However, it does state the current plan is for the test to be a full build of Fallout 76, pending changes and adjustments, and that all progress will be saved.
So there it is. When you test Fallout 76, you'll more or less be playing Fallout 76 for real. There's no date for the test yet, but Bethesda has previously confirmed it will be coming to Xbox One first sometime in Fall 2018. Then, Fallout 76 will launch for PlayStation 4, Xbox One, and PC on November 14, 2018.
Source: Game Informer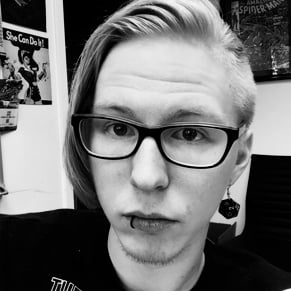 08/07/2018 01:05PM