Destiny 2 Is Free Right Now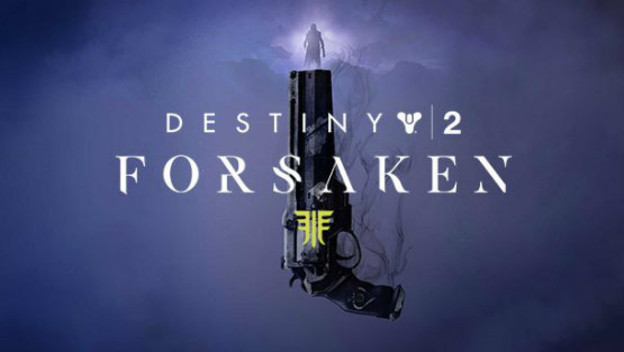 It's the end of August 2018, which means the various freebies for Xbox Live Gold and PlayStation Plus for September 2018 have been announced. This month in particular is pretty good for PlayStation Plus, as not only are the two marquee games larger titles, but all six games are cross-buy with PlayStation 4, making the collection easy to grab and play without fumbling with hardware/online storefronts. But that's not all: One of the games is available early, as in right now.
That game, surprisingly enough, is Destiny 2. After two expansions and lots of drama, the third Destiny 2 expansion is about to come out, and it's being treated like a huge deal by everyone. Especially Activision and Bungie of course. To grease the wheels a little bit, it looks like the plan is to let everyone who doesn't have the game already go ahead and try it out, by offering the entire base game for free right before launch date (September 4) for Forsaken.
Of course, if you like it, you're still going to have to shell out for the first two expansions in order to play Forsaken. Luckily, you can get both for $20 at the moment, so that decision might be a but easier between that and the free start.
Source: PlayStation Blog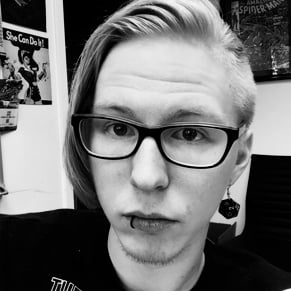 08/30/2018 02:45PM