Get a Look at COD: Black Ops 4 Blackout's Map and Gameplay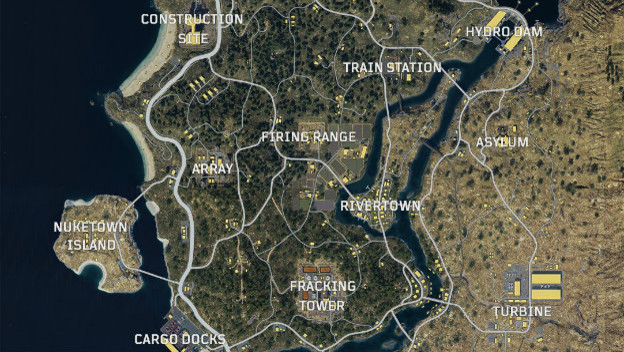 Now that the Call of Duty: Black Ops 4 Blackout beta is upon us, Activision is revealing a lot of information going over what people can expect from the series' first battle royale mode. It is with good reason, too! September 10, 2018 is when the beta begins on the PlayStation 4, followed by Xbox One and PC tests on September 14, 2018, and details on the map and gameplay can help make it a smoother transition.
One of the things we know is the Call of Duty: Black Ops 4 Blackout map size. As seen on Twitter, it is absolutely massive. It also takes multiple maps from Call of Duty's history and puts them in a single space. Did you like Nuketown? Stop by Nuketown Island! Were Array or Rivertown two of your favorites? Both are also here. The full list so far also includes Call of Duty mainstays like Asylum, Cargo Dock, Construction Site, Estates, Factory, Firing Range, Fracking Tower, Hydro Dam, Train Station, and Turbine.
Here's the Call of Duty: Black Ops 4 Blackout battle royale trailer.
The official trailer for Call of Duty: Black Ops 4 Blackout shows people being dropped in by helicopters, as well as looks at some of those maps I mentioned earlier. As people fight in the maps shown, we see them in cars, helicopters, and boats. We also see people getting some kind of supply drop. There is even that iconic Monkey Bomb!
Are you ready to try the beta this month and grab the PlayStation 4, Xbox One, and PC full game on October 12, 2018.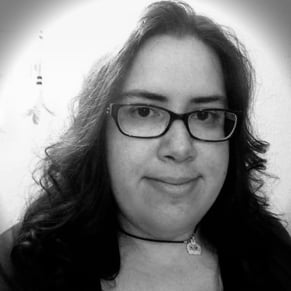 09/07/2018 09:05AM