Sony Announces Cross-Play Testing for Fortnite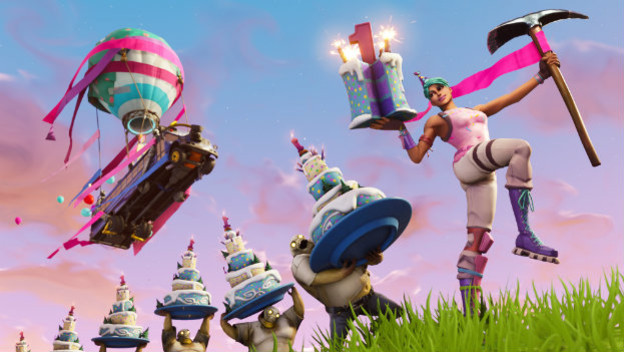 Finally, all the wacky, avoidant statements from Sony representatives about cross-play gaming can come to a close. At least, it can stop for the time being. An announcement on the official PlayStation Blog confirmed that Fortnite, the subject of a massive E3 2018 controversy that was only encouraged by Microsoft and Nintendo personalities (and fans), will be the initial guinea pig for a big policy change at Sony, starting today.
In what is being called an open beta, Fortnite players will now be able to not only use their Epic Accounts across all platforms, including the PlayStation 4. This means things like progression and purchases will be maintained. Also, actual cross-play will be enabled as well.
The controversy struck when Fortnite launched on Nintendo Switch. Players who may not have cared before began to realize that using their Epic Games accounts on PlayStation 4 locked them out of using it on other consoles.
The announcement also states that in addition to this being a major policy change for the company (meaning lots of paperwork, most likely), but this move could affect other games. Perhaps Minecraft and Rocket League will get cross-play next?
Source: PlayStation Blog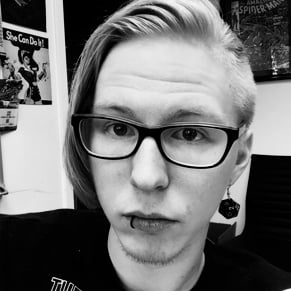 09/26/2018 03:10PM