Three New Characters Join Super Smash Bros. Ultimate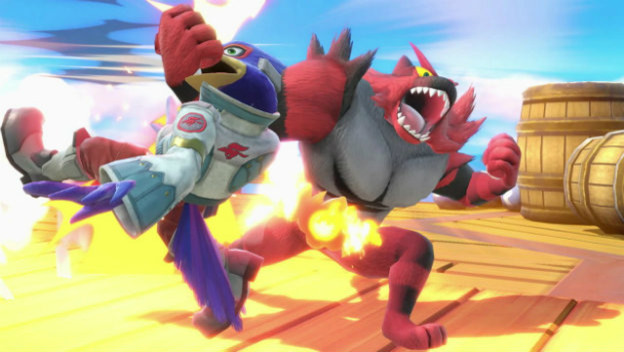 Nintendo dropped the hottest video of 2018 on November 1, 2018, airing the final Nintendo Direct tied to Super Smash Bros. Ultimate, which is set to release on December 7, 2018. A controversial direct, due to one of the most high profile leak hoaxes in recent memory, this video introduced several new characters, detailed the single player and did a lot more.
The final two characters in Super Smash Bros. Ultimate on launch are Ken, an Echo Fighter for Ryu, and new Pokemon character Incineroar, a giant cat that uses a ton of wrestling moves. Announced later in the video was Piranha Plant, who will be a free post-launch addition, as long as you either purchase digitally or register your physical game card by the end of January 2019. Presumably, he'll come at a cost after that.
Speaking of cost, a season pass was also announced, which will bring 5 new character packs by February 2020. Each will include a new character, stage, and accompanying music tracks. This will cost $24.99 and come with a Mii costume representing Xenoblade Chronicles 2. Each character can also be purchased separately for $5.99.
Finally the "Spirit" feature, which replaces trophies, took up most of the video's real estate. In this mode, which is the "adventure mode," players fight special battles and collect Spirits, or a wide assortment of video game characters from games appearing on Nintendo platforms. These characters can be equipped for bonuses in the single player mode, be fed into each other for EXP, or fused to make new Spirits, level up, and change form.
Source: Nintendo Direct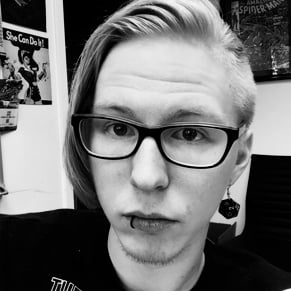 11/02/2018 01:00PM