PUBG Is Free for Xbox One Owners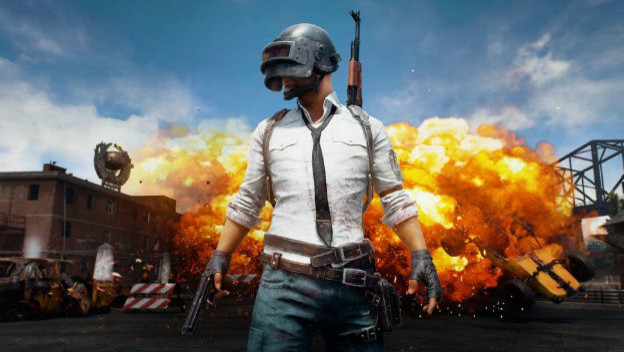 Rumors have emerged recently that Battle Royale juggernaut PUBG is on its way to the PlayStation 4. While that seems like a big problem for Microsoft, which had what appears to be a limited exclusivity deal for the game, an attempt to get ahead of the problem appears to have been made. For a limited period of time that coincides with Microsoft's big X018 event, PUBG will be available for free.
UNTIL November 11, 2018, you can go to the Microsoft Store and get PUBG for free, no strings attached. It's the full, 1.0 version of the game, relatively fresh out of Microsoft's Game Preview program, which is a parallel to Steam's Early Access. Normally, PUBG costs $29.99, so that's a pretty solid deal.
Microsoft, per The Verge, has claimed a big announcement is in store for PUBG on Xbox One, and whatever it is, this deal seems to be related. The announcement will be coming as part of Microsoft's big X018 event, which will be held in Mexico from November 10-11, 2018.
Source: The Verge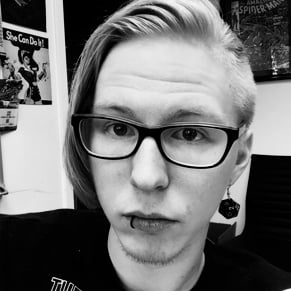 11/07/2018 03:10PM