Red Dead Online Beta Starts Rolling Out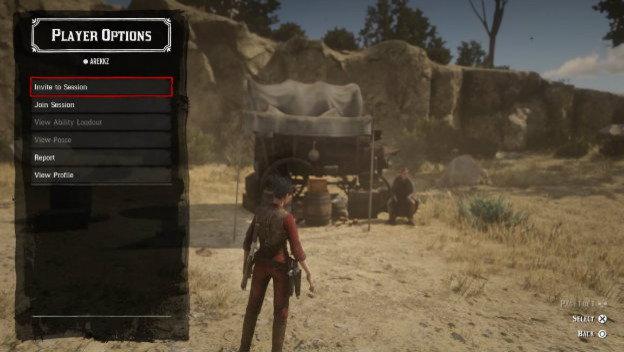 Rockstar Games announced that Red Dead Online, the long-awaited online component for Red Dead Redemption 2, will be rolling out this week, starting today. From November 27 through November 30, 2018, players will gain access to Red Dead Online in an order depending on which version of the game they purchased.
Starting today, players who own the Ultimate Edition of Red Dead Redemption 2 will be able to access Red Dead Online, which is currently considered part of a beta test. Tomorrow, players who started the game on its first day, October 26, will be able to join. The day after, anyone who started within the first three days will be added. Finally, on November 30, the Red Dead Online beta will open up for everyone.
Rockstar Games is making big promises for Red Dead Online, stating that it's an "evolution" of the experience players had with the original online mode of Red Dead Redemption. Players will be able to customize their own character, as well as their abilities. Then, in a group of up to eight players, friends will be able to hunt, fish, fight gangs, and even fight other players in a sort of free battle mode, or "pitched setpiece battles."
Source: Polygon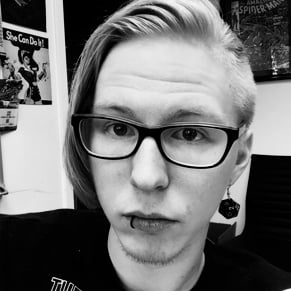 11/27/2018 02:25PM