Activision Splits COD: Black Ops 4 into Separate Editions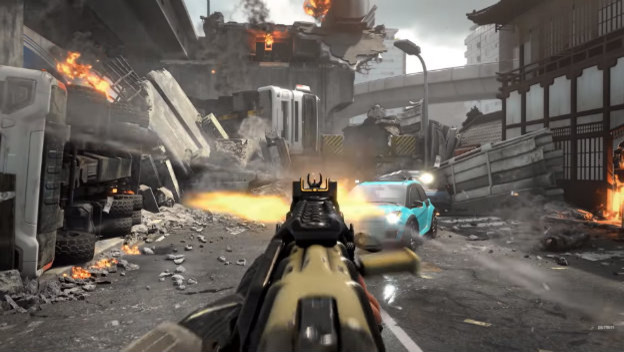 Activision has decided to take things in a somewhat different direction with Call of Duty: Black Ops 4. That has now extended into the way the game is being sold, at least for the PC version. The publisher has announced Call of Duty: Black Ops 4 Battle Edition, which offers players the option to cut out some gameplay modes and cut down the price in the process.
Available now via Blizzard's Battle.net service, customers can purchase the Call of Duty: Black Ops 4 Battle Edition for $29.99. This version only includes the regular Multiplayer mode and the Blackout battle royale mode. This is a special price, and that will go up to $39.99 after January 6, 2019. Players can also opt to upgrade to the full version of the game, with will add Zombies mode to the mix, as well as grant 1,100 Call of Duty Points and the bonuses from the Digital Edition.
For now, this appears to be exclusive to the PC version of Call of Duty: Black Ops 4. For the time being. Prospective console players will have to approach the game as it has existed since launch.
Source: Activision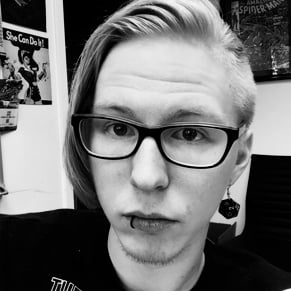 12/07/2018 12:00PM