Christmas Comes to Red Dead Online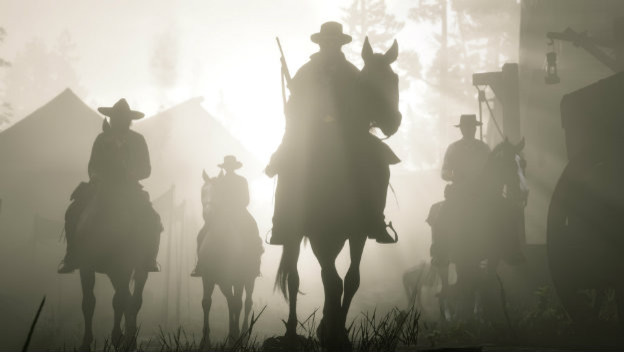 Surprisingly organically, players in the world of Red Dead Online have gradually discovered that Rockstar Games has snuck a little holiday cheer into the game in a recent update. While there aren't any explicit Christmas event shenanigans happening, like you'd see in Grand Theft Auto Online, a new diegetic bonus has been added to the soundtrack.
Players have been discovering what seems like every saloon in the game now featuring Christmas music as part of the digital musicians' selection. Every pianist in a saloon seems to incorporate songs like "Deck the Halls" into their repertoire now, and players are even claiming musicians elsewhere in the game have also played Christmas music when watched for long enough.
Could this include carol singers or other hidden Easter eggs? Who knows! But now that the community has gotten a whiff of festive, new content, it's only a matter of time before the community collectively figures it out across Red Dead Redemption 2's massive open world.
Source: Dualshockers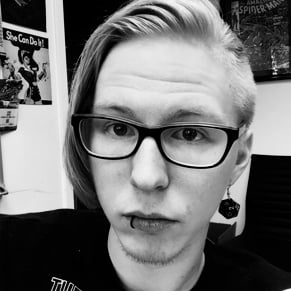 12/19/2018 10:55AM