Rocket League is Fully Cross-Platform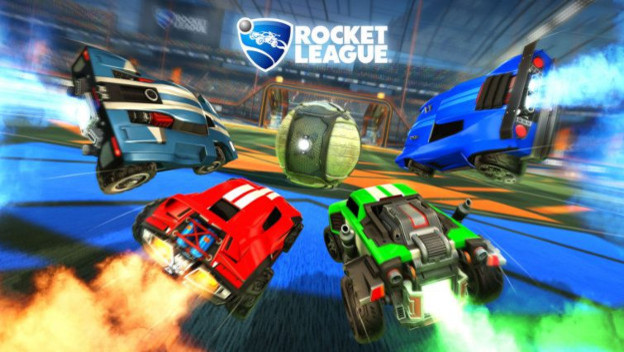 It has been a long time coming, and now it's finally happening. After delays, ,technical issues, and more delays, Psyonix's Rocket League is a full-featured, cross-platform video game. With a new PlayStation Blog post, Psyonix has confirmed that Rocket League has officially entered the PlayStation Cross-Play Beta Program, alongside Epic Games' Fortnite. This means that players across the PlayStation 4, the Xbox One, the Nintendo Switch, and the PC (via Steam) can all play together and enjoy the full set of Rocket League's features.
Rocket League players across all available platforms will now be able to randomly matchmake with each other, which is enabled by default (but can be turned off should players choose). This is across all match types, including Casual, Competitive, and Extra Modes. Players can also look up their friends via in-game identification, and play Private Matches regardless of the platform.
Finally, in an upcoming update, Psyonix will also be rolling out the ability to form cross-platform parties, which seemed to be the final technical hurdle to getting full cross-platform play ready to roll. This will be part of the first Rocket League update of 2019, and Psyonix stated more information is coming soon.
Source: PlayStation Blog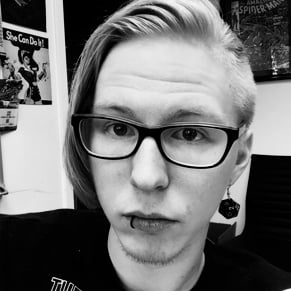 01/15/2019 02:55PM