Piranha Plant Joins (and Breaks) Super Smash Bros. Ultimate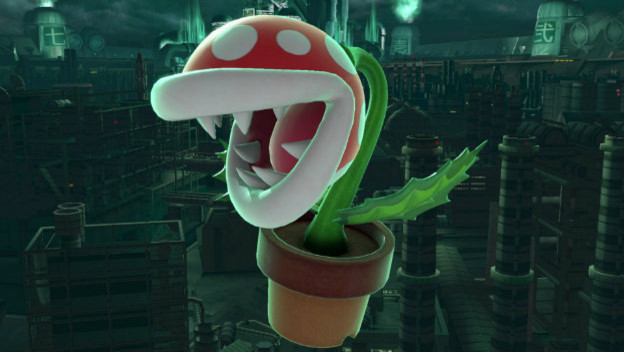 After a few months of waiting, the big plant boy has finally arrived. Piranha Plant, sort of a bridge between the launch roster and upcoming wave of DLC, has arrived in Super Smash Bros. Ultimate in a substantial update to Nintendo's hit fighting game. Unfortunately, while you can generally mess around with the new character and be fine, a nasty glitch can appear in a specific mode that you definitely want to avoid.
Generally speaking, you can dive into the massive list of patch notes, check out all the updates to the roster, and even play with Piranha Plant and be fine. However, several players have reported that playing All-Star mode as Piranha Plant can corrupt the game's entire save data. In some cases, players on social media have reported losing over 100 hours of play, although the Nintendo Switch Online service's cloud save backups help alleviate the issue.
So while that's a huge bummer, it seems to be totally safe to use the new character in every other mode. Just be aware of the All-Star under Games & More, until Nintendo inevitably addresses the problem in a future update.
Source: Nintendo Life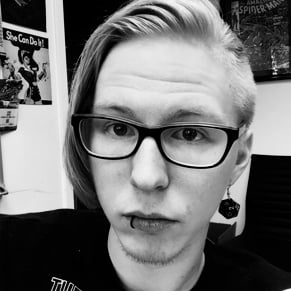 01/30/2019 12:05PM