Microsoft Reveals Halo: Outpost Discovery Traveling Event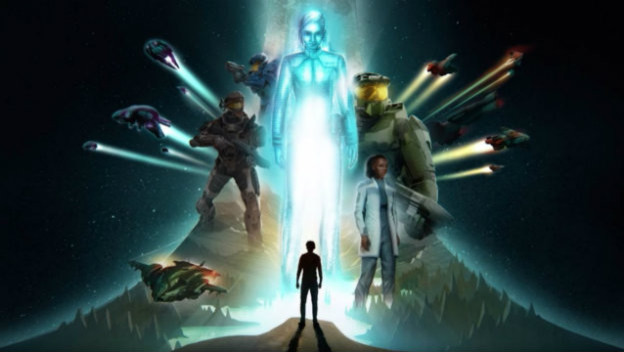 In Summer 2019, Microsoft will be launching Halo: Outpost Discovery, a traveling event of sorts that will bring Halo fans outside of their homes and together in various locations around the United States. Starting in July and running through September, these events will last for a full weekend, and feature game stations, "interactive in-universe encounters," merch, and other Halo-themed activities.
Events listed on the official Halo: Outpost Discovery include an interactive Hall of History, a theatrical exploration of the Halo Ring, an escape room, laser tag, a VR training mission, a Pelican training simulation, a target range, a public Mega Construx station, and a marketplace.
There are currently five locations, although the website doesn't say if more are planned. These locations are Orlando, FL, Philadelphia, PA, Chicago, IL, Houston, TX, and Anaheim, CA. You can buy tickets and check out hotels via the website as well, and the site will be updated for further information and schedules closer to the events.
Source: Official Website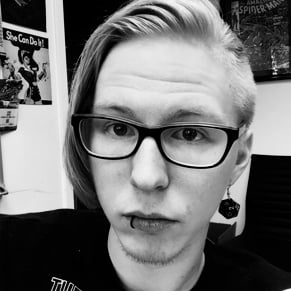 02/06/2019 02:05PM