Longtime Wrestler Booker T Suing Activision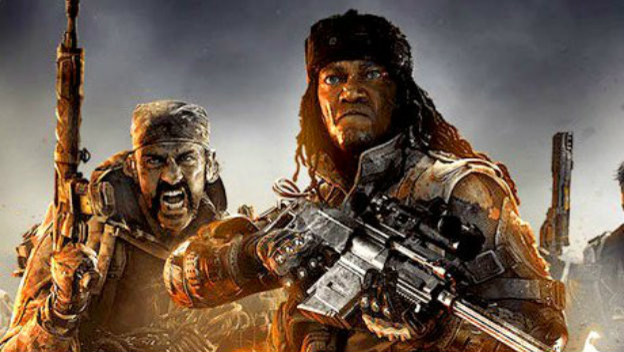 In Call of Duty: Black Ops 4, a character called 'Prophet' bears a striking resemblance to Booker T, a WWE Hall of Fame wrestler who has performed for various other wrestling promotions throughout his career. The character bears resemblance to a certain character Booker T portrayed at time, called "G.I. Bro." Booker T himself seems to agree with this comparison, but not in the friendly sort of way. He has filed a lawsuit against publisher Activision, claiming a case of copyright infringement.
Booker T. Huffman is represented in this case by the Dallas-based Potts Law Firm, which provided the following quote in a press release:
"When seen side-by-side there can be no question that this character was copied from G.I. Bro. From the hair, body type and clothing, right down to facial expressions, the similarities are too profound to be an accident."
Booker T has been using the character for various projects, including a comic book series called G.I. Bro and the Dragon of Death. As he clearly has an intellectual property stake in the character, if he can prove the likeness, he may have a case here.
Source: Press Release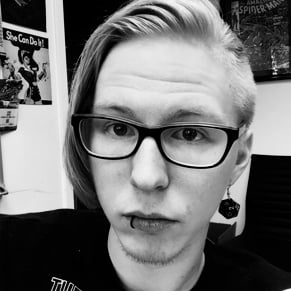 02/13/2019 03:00PM