Epic Games Suing Over Fake Fortnite Event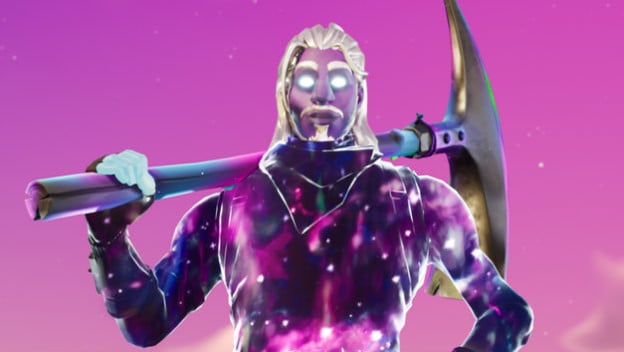 There's another Epic Games lawsuit, and this time it doesn't involve other people suing the Fortnite creator! Rather, the company itself is getting into the trenches and going to war against someone who kicked off an unofficial and incredibly disappointing Fortnite event. Exciting Events Limited held a Fornite Live Norwich in England that went very poorly, and now Epic is coming after them. It said that the event was not connected to the company, it wants its players to have the best experiences, and a High Court of London claim has been filed.
The Fortnite Live Norwich event used Fornite branding and licensed characters without permission. Exciting Events Limited has about 2,500 people come in at £12 a pop, not counting the £20 unlimited access wristbands. The event had a lorry trailer cave experience, one climbing wall, one archery setup, and four go-karts. People complained online and demanded refunds, which led to Epic Games finding out about the event.
Shaun Lord, the CEO of Exciting Events Limited, emailed people who attended Fortnite Live Norwich to let them know about Epic Games' action. In it, he noted that two other upcoming Fortnite Live events in Newark and Spalding that not officially endorsed by Epic Games had been canceled, its assets are being used to pay back creditors and hopefully also people who sought refunds, and it has ended "all trading activities."
Be sure to keep these events in mind before attending any Fortnite event! Make sure it is sanctioned by Epic Games first.
Source: Eurogamer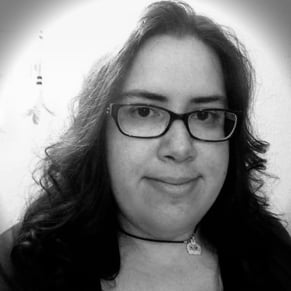 02/20/2019 10:35AM