Prepare to Face Black Tusk in The Division 2's Endgame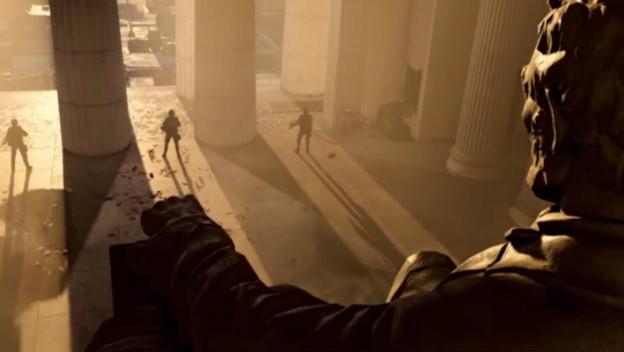 With games that have a major online element, the end is never really the end. There's always post-launch and endgame content to go through. The Division was like that, and now Ubisoft has offered more information on what people can expect from The Division 2 endgame content. Are you ready to face the Black Tusk?
The Black Tusk is a new group that will appear after completing The Division 2's campaign. Its members consist of some of the toughest opponents people will face. Every member is well equipped, has body armor, they have great guns and weapons, and they have both drones and robots ready to help them try and take Washington D.C. After you beat the game, you'll have to take down Black Tusk strongholds, protect places from their attempts to take more territory, and generally exploit any weakness in the Dark Zone.
Here's a video showing Black Tusk members in action.
Fortunately, Ubisoft has also mentioned other endgame content that kicks in to help people face this threat. The video shows off the Demolitionist, Sharpshooter, and Survivalist specializations that can be unlocked at level 30 and provide new weapons and skills. You'll also have Clans that let you work with others to tackle challenges and PVP that lets you earn better equipment.
The Division 2 will be out on the PlayStation 4, Xbox One, and PC on March 15, 2019.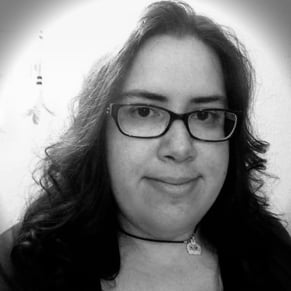 02/22/2019 11:10AM