Google Stadia Is Ready to Change Streaming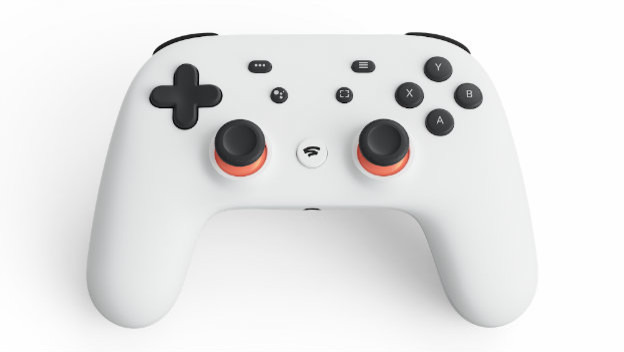 Google has made its move into gaming. At GDC 2019, the company announced Stadia, a new gaming platform. However, rather than a console, Google Stadia will be a means of streaming games, with all of the processing work being performed at the company's over 7,500 worldwide data centers. This means, it will not rely on any sort of console or computer.
Google Stadia will be launching in 2019. When it does, it will first appear on phones, tablets, and PCs with Chrome browsers and TVs using a Google Chromecast device. People will ideally experience 60fps and 4K gameplay, with 8K supported when possible. All control inputs and data will be done over WiFi with the official controller, sending your button presses directly into the cloud and data centers in an attempt to mitigate lag and offer a smooth gaming experience.
The official controller is just known as the Google Stadia controller. As mentioned earlier, it connects to the data centers over WiFi to put in your inputs. It will also have two special buttons on it. One is a capture button not unlike the PlayStation 4's Share Button, as it will allow someone to capture 4K gameplay to save and share it. The other is a Google Assistant button, which works with the controller's in-game microphone to allow people to press a button and get help. However, people will be able to use existing controllers they already own with the service and not have to buy this one.
Another exciting element is how Stadia will work with connectivity. When a YouTube video features a game available through Stadia, you will be able to click a "play now" button to immediately begin playing in your browser. You can pick up and play on any device, resuming where you left off. Cross-play and cross-platform saves will be available via the service. There will also be an ability to essentially share save states, where you can capture a moment in-game and share it with others.
Source: Google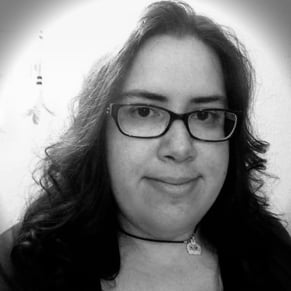 03/20/2019 09:55AM