The Sega Genesis Mini Will Make September Shine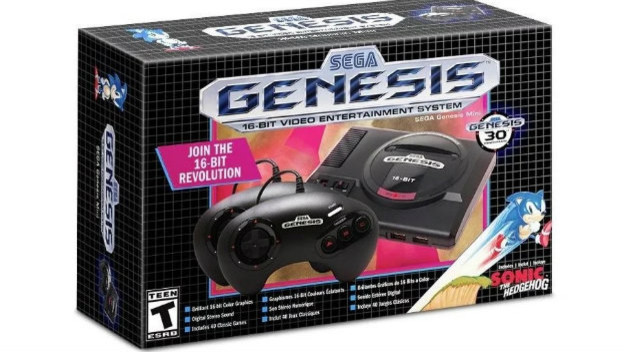 The Sega is getting in on the same plug-and-play train that has benefitted Nintendo and, to a lesser extent, Sony. The company has announced its Sega Genesis Mini. The $79.99 microconsole will bring people a new plug-and-play alternative on September 19, 2019 and cost $79.99.
The Sega Genesis Mini lets people play games in HD, giving people a recreation of the console that includes two wired controllers. It will have 40 games, with the game list differing between regions. Only 10 of the titles have been revealed so far, with three more announcement waves planned before the September 2019 launch.
Here are the 10 Sega Genesis Mini games confirmed for the North American version of the system.
Altered Beast
Castlevania: Bloodlines
Comix Zone
Dr. Robotnik's Mean Bean Machine
Ecco the Dolphin
Gunstar Heroes
Shining Force
Sonic the Hedgehog
Space Harrier 2
ToeJam & Earl
This isn't the first time there has been a miniature Sega Genesis. AtGames has been releasing near-yearly updates of plug-and-plays based on the console. Often, they have an actual cartridge slot and are compatible with the actual original games. The 2017 iteration looked like a miniature Genesis, had the cartridge slot, included 2.4 Ghz wireless controllers, and included 85 built-in games. (Some of them weren't exactly Sega Classics, though.) That system can often be found for around $59.99, though it is possible to find it cheaper on sale.
However, the new Sega Genesis Mini may have the edge. M2, the developer behind great recent Sega Ages and Sega 3D Classics adaptations of original Genesis games, is working on getting these games up to snuff. Also, the game list will include titles that haven't been seen in years.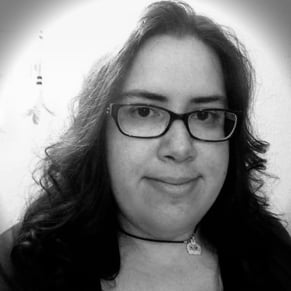 04/02/2019 09:15AM