Notch Isn't Invited to the Minecraft Anniversary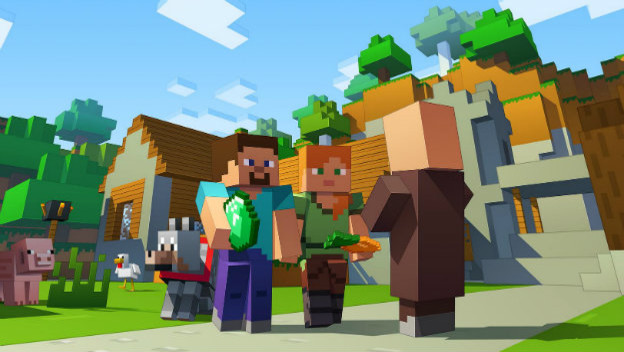 One of the most important involved in the development of Minecraft won't be a part of its tenth anniversary celebrations. Markus "Notch" Persson will not be participating in any of the birthday festivities Microsoft has planned. It all comes down to the persona he has adopted since selling Mojang and Minecraft to Microsoft in 2014.
Persson has become rather notorious for his incendiary views on social media. For example, in June 2017 he called for a "Heterosexual Pride Day." Later, in November 2017, he posted a racially charged statement on Twitter. As part of the fallout from his insensitive and offensive commentary online, Microsoft and Mojang removed all splash text referencing him in a March 2019 update to Minecraft.
When Variety reported on the story, a Microsoft spokesperson offered a statement. "[Persson's] comments and opinions do not reflect those of Microsoft or Mojang and are not representative of Minecraft." It was specifically noted that Persson's "comments and opinions" were why he will be left out of the anniversary event.
On May 17, 2019, Microsoft will celebrate Minecraft's tenth anniversary. The game first appeared on PCs on May 10, 2009. The celebratory event will be held at Mojang's studios in Stockholm, Sweden, though we don't know what could happen or what Microsoft and Mojang may announce.
Source: Variety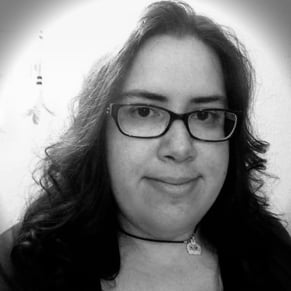 04/30/2019 10:15AM