Borderlands 3 Has Cosmetic-Only Microtransactions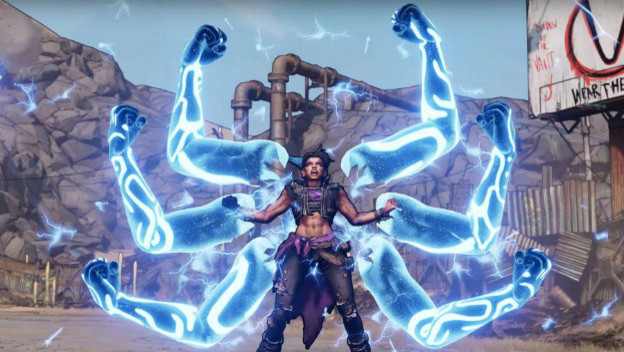 There has been quite a bit of controversy in the Borderlands 3 area of the internet, to the point where even Gearbox CEO Randy Pitchford has been up at 3:27am tweeting about whether or not the game has microtransactions, those sorts of small DLC purchases that may or may not have an effect on gameplay. However, even though Pitchford himself said on May 1, 2019 that the game "won't have microtransactions," it would have cosmetic add-ons. Now, Gearbox's PR confirmed to Eurogamer that cosmetic items that aren't pay-to-win will be sold.
This all kicked off during the May 1, 2019 Borderlands 3 gameplay reveal. Pitchford made statements regarding add-ons for the game. He specifically said there'd be no microtransactions or loot boxes. However, Cosmetics were brought up. Paul Sage, a Gearbox staff member who worked on Battleborn and Duke Nukem 3D: 20th Anniversary World Tour, also told Game Informer, "We're selling cosmetic items, but we're not going to nickel and dime players."
As a result of the story, Pitchford issued a series of statements on Twitter that lasted days. His initial tweet said, "Come on guys--shitty clickbait headline. Literally seconds before I said that, I made it very clear we're going to do more cosmetic stuff like we did in Borderlands 2. You know I was talking about premium currency and loot boxes kind of stuff NOT being in our game." However, he seemed to not distinguish and realize that microtransaction does refer to a small DLC purchase of an item like a cosmetic skin for a character or gun.
The official Gearbox PR statement given to Eurogamer confirms that these cosmetic add-ons will be small microtransactions. It said:
"Players will have the option to purchase certain cosmetic items like character, vehicle, and weapon skins, but none of these purchases would be considered pay-to-win or impacting on the gameplay, like weapons or actual gear."
One of Pitchford's last statements provided his final stance on the issue. He said,
"My reaction was about the language that caused readers to believe Game Informer was saying I willfully misled or, worse, lied. I respect and value Game Informer's role in, well, informing. I do not respect being made out as having lied."
Borderlands 3 will come to the PlayStation 4, Xbox One, and PC on September 13, 2019. It will have cosmetic microtransactions.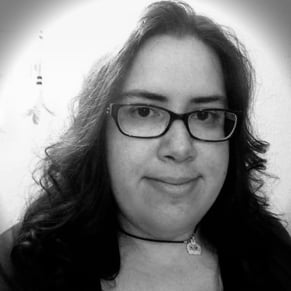 05/03/2019 10:50AM