Play Free Minecraft in Your Browser Now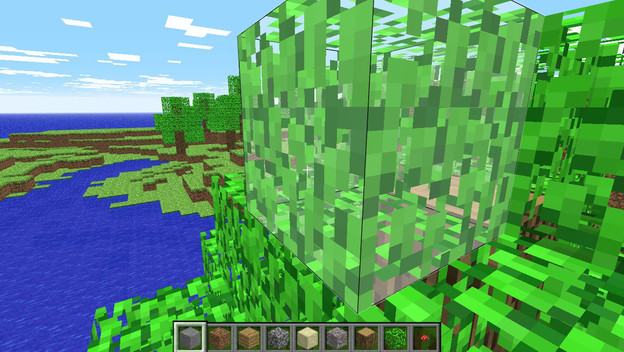 It might be Minecraft's birthday, but it is potential players who are getting all of the gifts. Mojang has announced it is giving away free Minecraft to anyone with a PC. All you have to do is have a computer with a browser capable of playing it. That's right; this is an always online sort of thing.
Minecraft Classic is now playable in browsers. This is the most basic form of the game. That means no zombies or creepers. It is just a Creative Mode version of the title. You have 32 blocks you can use to build whatever you like within the window. Tests conducted by CheatCC show it works in both Chrome and Edge. Your mileage may vary on exactly how well it works, but it should be enough for people to get by and build some fun things.
As a reminder, the Minecraft tenth anniversary celebration will be taking place on May 17, 2019. There will be a big event at Mojang's Stockholm studio. We're not sure what will come up then. But, we do know that the creator of the game, Markus "Notch" Persson, will not be attending. This is due to the problematic opinions he has voiced that do not reflect those of Microsoft.
Source: Mojang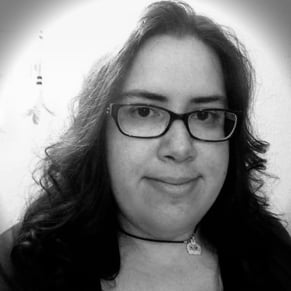 05/08/2019 10:00AM