Red Dead Online and Red Dead Redemption 2 Are a Success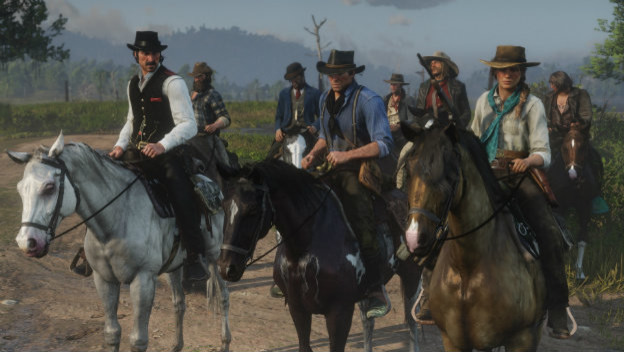 The Take-Two quarterly earnings call has come in during March 2019, as is common for companies, and Rockstar is doing well. How well? It turns out both Red Dead Redemption 2 and its online multiplayer companion, Red Dead Online, are both making the company a lot of money. Each one is enjoying varying degrees of success, with Red Dead Online doing better now than Grand Theft Auto Online was doing at the same point in its lifespan.
Now, Red Dead Redemption 2 was released in October 2018. It ended up making $725 million in its first weekend. Now, Take-Two has confirmed that 24 million copies of the Rockstar game have been sold. Considering how well it has done so far, we could see it double by its first anniversary.
As for Red Dead Online, it is performing well too. It entered the beta phase in November 2018, and it has exited the beta phase. Supposedly, it is doing better than GTA Online did at this stage. However, no sale figures or players numbers were announced. All Strauss Zelnick, the Take-Two CEO, said was, "Red Dead Online is performing better than Grand Theft Auto Online did at the same stage of the game."
It also seems like Rockstar's success could just continue growing. The studio just acquired another studio! It owns Dhruva Interactive for $7.9 million. This art production studio in India had worked on Starbreeze games, who previously owned the company. The team there is no stranger to gritty works or ones that involve heists or racing, as it previously contributed to Payday 2, Forza Horizon 3, and Halo 5.
Source: Seeking Alpha, GamesIndustry.Biz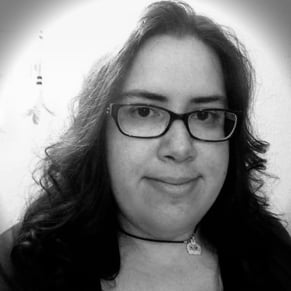 05/14/2019 10:35AM