Pokemon Rumble Rush Brings Cute Friends to Phones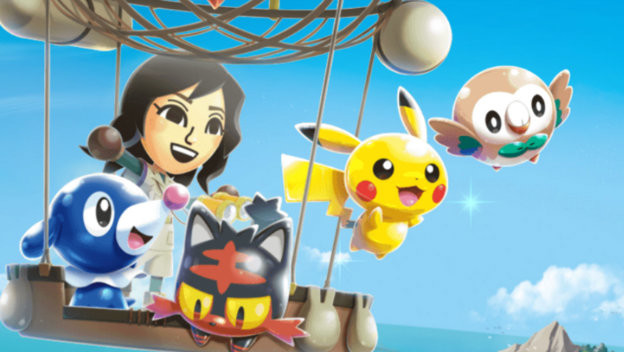 Another Pokemon game is heading to mobile devices. Unlike Pokemon GO, which was all about catching Pokemon in the real world, the real-time strategy game Pokemon Quest, and the goofy Magikarp Jump simulation, Pokemon Rumble Rush is a beat'em up. However, like all of the other spin-offs you can play on phones or tablets, it won't cost you a cent.
Pokemon Rumble Rush is going to be free-to-play, though in-app purchases will be available. In the game, you collect Pokemon toys and battle through stages on different islands. Everything is controlled by simple taps, which help you direct your characters to attack foes. As you explore and fight, your collection of Pokemon will grow. You can even collect ore to power up your characters or gears to summon stronger friends. If you do well, you can even go through Super Boss Rush stages to fight Super Bosses.
While Pokemon Rumble Rush is entirely new, the Pokemon Rumble series has been around for quite a while. Ambrella made the first one, Pokemon Rumble, for the Wii. Since then, Pokemon Rumble Blast and Pokemon Rumble World showed up on the Nintendo 3DS and Pokemon Rumble U appeared on the Wii U. This will be the first mobile entry, though Ambrella is still behind it.
Pokemon Rumble Rush is already available on Android devices in Australia. We should see it on other platforms worldwide soon.
Source: Google Play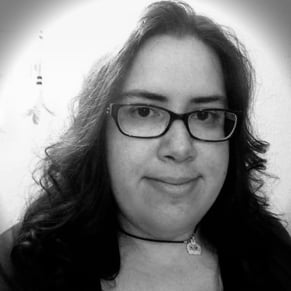 05/15/2019 09:20AM