Final Fantasy VII Remake Demo Could Arrive at E3 2019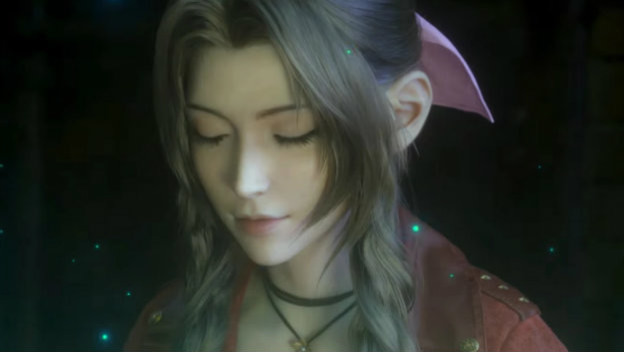 Lots of Final Fantasy VII remake news has been milling about, following the game's reappearance during the May 2019 State of Play. A new trailer got people talking, and now one rumor suggests people could soon be playing the remake. Supposedly, the Final Fantasy VII remake demo will be playable at E3 2019. In addition, the same leak suggests it could also find its way onto the PlayStation Store for select users.
Details about what the Final Fantasy VII remake demo could involve weren't announced. All that was mentioned is that it could apparently be a thing at this year's E3. However, details about the at home version of the trial were a little more readily available. If this rumor is to be believed, we could possibly see PlayStation Plus members getting access to the E3 2019 demo too. It would be available via the PlayStation Store as a download for people with active subscriptions.
This was only one of many supposed details from a new Final Fantasy VII remake leak. The other details went over things we can maybe expect from the new game. For example, we know it is a multipart affair with episodes, and the leak suggested it will take place over two parts. It also mentioned that characters like Vincent and Yuffie, who were optional party members in the original game, would not be optional here. We will also apparently see equipped Materia on characters' weapons.
Since all of these details seem to suggest some kind of E3 2019 reveal, it likely won't be long before we discover if they're true. We'll known soon enough what's going on with the Final Fantasy VII remake!
Source: Reddit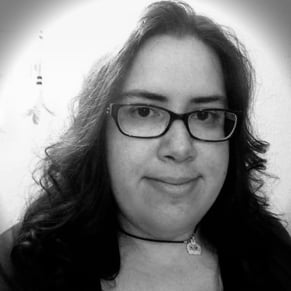 05/21/2019 08:40AM