The Sonic the Hedgehog Movie Has Been Delayed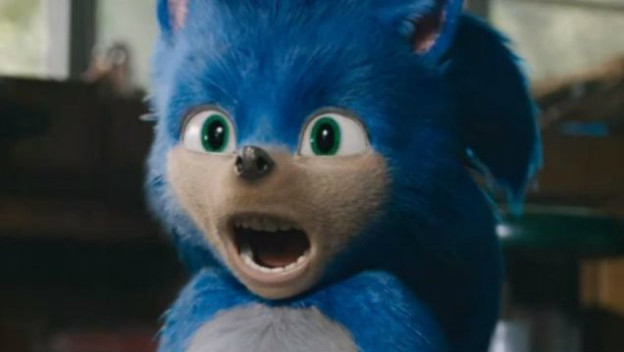 Remember that Sonic the Hedgehog movie? The one that seems possibly questionable and was going to be redesigned? Well, now we have more details about that process. It turns out, that will end up pushing back the movie's release date. It will now arrive on February 14, 2020.
The original Sonic the Hedgehog movie release date was November 8, 2019. However, on May 2, 2019, Director Jeff Fowler announced that Paramount and Sega heard people's criticisms after the initial trailer and decided changes were necessary. At the time, he didn't note what sort of effect this would have on the movie and its release date.
Now, Fowler's confirmation of a new release date offers a little more insight. It shows that time will be put into improving Sonic's look. He also delivered the message with a hashtag that said, "No VFX artists were harmed in the making of this movie." This, combined with the three month delay, suggests that avoiding crunch might be a goal. However, this has not been confirmed or denied, as we have no idea what the working conditions are for the artists putting together the movie.
In the meantime, there is a new Sonic the Hedgehog game available. Team Sonic Racing was just released for the Nintendo Switch, PlayStation 4, Xbox One, and PC. It is a kart racer that pushes racing with teammates in order to help your whole group win and succeed.
Source: Twitter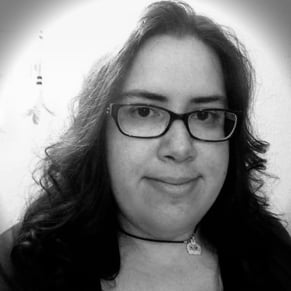 05/24/2019 11:05AM