[E3 2019] Gears 5 Gets a July Tech Test, September Launch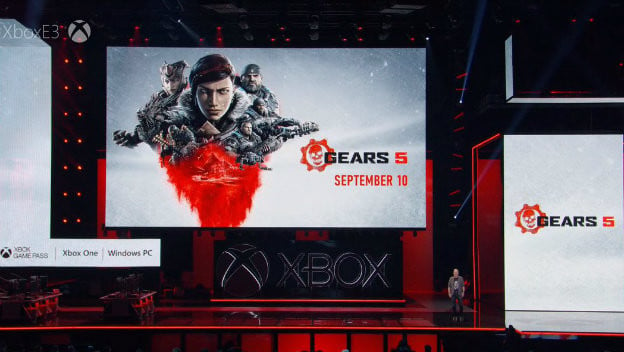 The Microsoft E3 2019 press conference brought with it all of the Gears 5 news people could handle. The next Gears of War game has its launch date. Xbox One and PC owners will be able to play it on September 10, 2019. However, if someone has the Xbox Game Pass Ultimate or buys the Ultimate Edition of the game, they can start playing on September 6, 2019. In addition, people who play before September 16, 2019 on Xbox Game Pass or preorder will get the Terminator Dark Fate Character Pack. Not to mention, there will be a Gears 5 Multiplayer Tech Test on July 17, 2019.
Many of Gears 5's modes were revealed during the presentation. The Campaign will follow Kait Diaz. It will offer optional three-player split-screen co-op. Horde mode will appear and have new character abilities. Versus will come back and be a part of the MP Tech Test in July. (To play, you need to preorder or be a Xbox Game Pass subscriber.) Escape will be a new, three-player co-op mode about taking out enemy hives. Finally, a map builder will be present when the game launches.
One Gears 5 collector's edition was revealed too. GameStop will have a Jack Drone Collector's Edition. For $269.99, you get the ultimate edition of the game and all that entails, a Jack skin for use in-game, and an actual Jack drone to use in real-life.
Gears 5 will show up on the Xbox One and PC officially on September 10, 2019.
Source: Xbox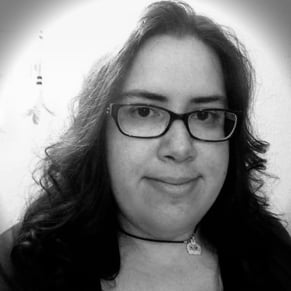 06/10/2019 08:20AM