[E3 2019] Final Fantasy VII Remake Has a Release Date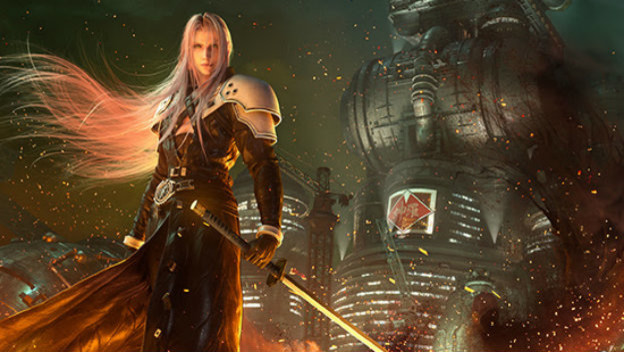 A surprising tidbit came out of E3 2019. The Final Fantasy VII Remake is no longer this ephemeral thing. It actually has a release date. It first entered development in 2015, and now we know that the first part of this episodic adventure will supposedly be available on March 3, 2020.
This Final Fantasy VII Remake was revealed during one of Square Enix's E3 2019 events. Ahead of the trade show, the company revealed it would hold a Final Fantasy VII: A Symphonic Reunion concert at Los Angeles' Dolby Theater. It was a $77.77 per person performance. While it left some people a little let down, due to some midi performances shown, the new trailer and released was framed as one of the concert's major events.
To go along with the Final Fantasy VII Remake release date, a new trailer was released. The video features a mixture of event scenes and in-battle footage taken from the very first mission in the game, where Cloud, Barret, and members of Avalanche break into a Shinra reactor to destroy it.
The original Final Fantasy VII first appeared on the PlayStation in 1997. It later ended up also coming to the PC, PlayStation 4, Switch, Xbox One, and mobile devices. Now, on March 3, 2020, the Final Fantasy VII Remake's first part will appear.
Source: Square Enix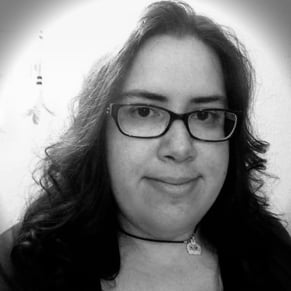 06/10/2019 11:45AM