[E3 2019] Watch Dogs: Legion Arriving in 2020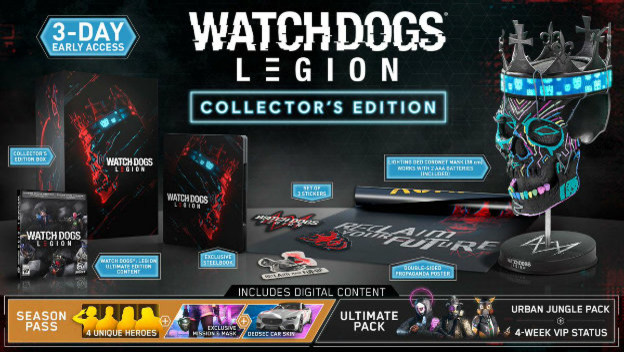 There were so many Watch Dogs: Legion announcements at Ubisoft's E3 2019 media briefing. There were multiple gameplay videos, a release date was announced, the setting was revealed, and a collector's edition was shown. To start, people can take to the futuristic version of London and recruit loads of people to DedSec on March 6, 2020.
The first trailer was brief. It offered insight into Watch Dogs: Legion's mission and some of the major characters that could be recruited and brought into DedSec. For example, Helen is a highlight. She is an elderly lady, but she is also a former assassin.
The other clip was a bit more extensive. It spent over eleven minutes going over Watch Dogs: Legion's story. It looked at a recruitment mission in Watch Dogs: Legion. DedSec needs someone with drone experience. James is a candidate, but he's getting himself into trouble. Players get to see how character-swapping can bring him on board.
Finally, the Watch Dogs: Legion Collector's Edition was shown off. This bundle is $189.99. It includes a copy of the game, three-day early access to it on March 3, 2020, a 38cm Lighting Ded Coronet Mask, a double-sided propaganda poster, three stickers, a steelbook case, the season pass with four unique characters, a car skin, and an exclusive mission and mask, and an ultimate pack with four-week VIP status and urban jungle pack of customization items.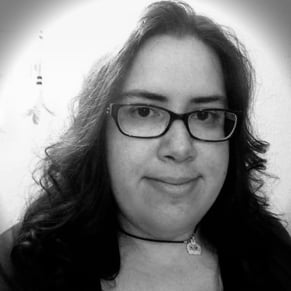 06/11/2019 08:45AM