[E3 2019] Final Fantasy VII Remake LE Is $330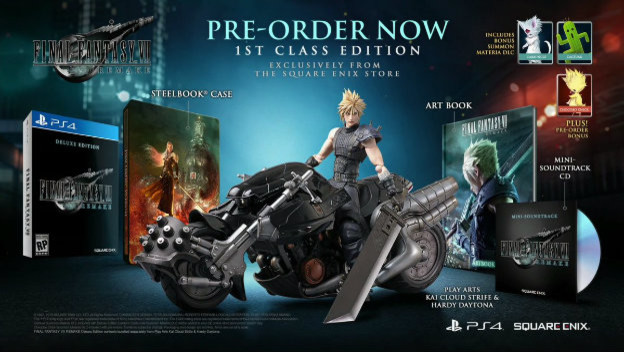 As part of the Final Fantasy VII Remake festivities following the Square Enix E3 2019 media briefing, various editions of the game were announced. As usual, people who are okay with the basics can get the game alone for $59.99. However, there will also be a $79.99 Deluxe Edition and $329.99 1st Class Collector's Edition. While the former will be sold everywhere, the latter is only available at the Square Enix Online Store.
The Final Fantasy VII Remake Deluxe Edition includes the basic perks you expect from a slightly better release of the game. Instead of a plastic case, the PlayStation 4 title comes in a Steelbook one. People get an art book they can look through. A mini-soundtrack CD is included. Plus, there is a Cactaur Summon Materia. If people preorder, they also get a Chocobo Chick Summon Materia.
Final Fantasy VII Remake 1st Class Edition is far more elaborate, as you would expect from that $329.99 price tag. Everything from the Deluxe Edition is there, and the Chocobo Chick preorder bonus is in effect. A Carbuncle Summon Materia is added as another digital bonus. However, the real gem is the Play Arts Kai Cloud Strife and Hardy Daytona figure. This is the only way to get this set, which is fully articulated. He comes with his sword and extra hand parts, so you can pose him riding on the bike or readying an attack.
Final Fantasy VII Remake will be released on March 3, 2020 for the PlayStation 4. This first part of the game will only cover the adventures up through Midgar.
Source: Square Enix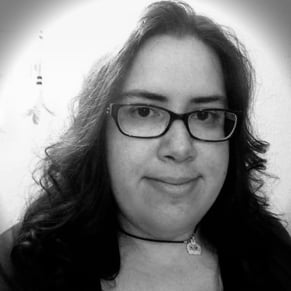 06/11/2019 12:05PM