GTA Online Casino Opening in 2019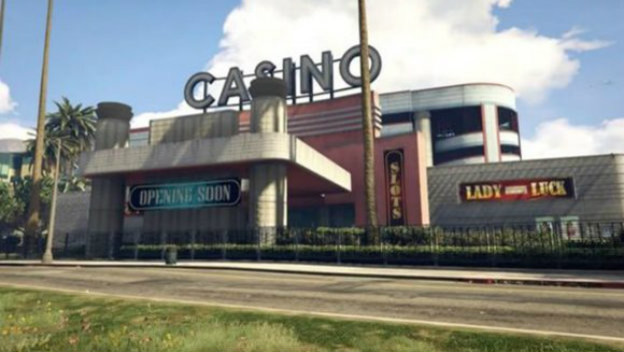 Gambling is coming to Grand Theft Auto Online! Los Santos will be getting a new casino. In-game, ground has already broken on the Diamond Casino & Resort. It will be opening its doors sometime in Summer 2019.
However, ground has already broken in-game. While people can't actually go and visit the attraction yet, they can see where it will be. If you hop onto the Los Santos freeway and get to the Tataviam Mountains and Vinewood Hills, on Vinewood Park Drive, you'll see a "Coming Soon" sign and building. That is where Diamond Casino & Resort will be located.
People who played Grand Theft Auto V probably recall the spot. The under-construction attraction has been in the game practically forever. However, it was otherwise inaccessible. A fan made a mod to give it an interior, but there was nothing official. Well, until now, that is.
Rockstar offered a hint at some of the elements that will be present in this GTA Online casino. It will have valet parking for your cars and a concierge. People can spin a lucky wheel for prices, play through some games, buy items, and even enjoy some sort of entertainment. To give an idea of what could be available, the Grand Theft Auto: San Andreas casinos offered blackjack, roulette, slot machines, Texas Hold'em, video poker, and a Wheel of Fortune.
Source: Rockstar Games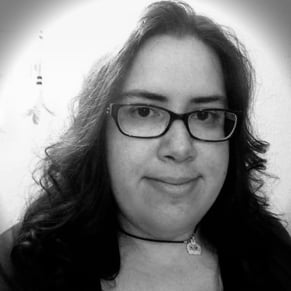 06/21/2019 10:00AM