Here Are Some of the Best Amazon Prime Day 2019 Deals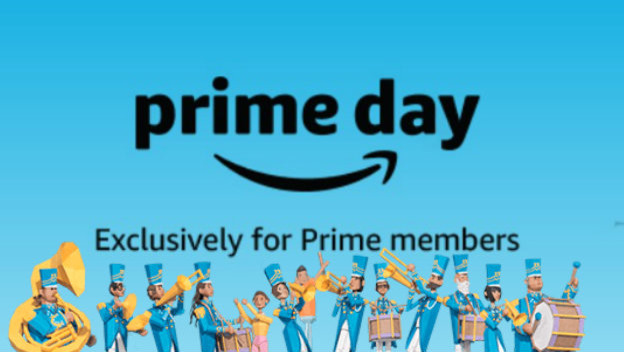 The time has come. Amazon has kicked off Prime Day 2019, and it will run until midnight on July 16, 2019. Lots of sales are out and in full force for people who subscribe to the distributor's service. Naturally, that means tons of video game deals. If you need to game for cheap, grabbing a free 30-day trial or subscribing for a month might be a good idea.
The PS4 and Switch are real winners here. The only Xbox One offers are really HyperX Cloud headsets. For example, the HyperX Cloud Stinger is $39.90, the Pro is $49.99 and the Core is $54.99. But the other systems have some fantastic bundle options. For example, a PS4 1TB system with Horizon: Zero Dawn and Marvel's Spider-Man is $249.99, instead of $358.98. The 1TB PS4 Pro with Days Gone and God of War is $349.99, instead of $463.61. As for the Switch, you can get it with a $35 eShop card for $299.99.
Amazon Prime Day 2019 might also be the time a lot of people get into VR. That's because Oculus Go, the headset that doesn't require a PC, is on sale. Each one is up to $40 off during the sales event. This means for $159.99, someone could have the 32GB headset.
Finally, this is a great time to grab some board games too. Lots of classics are drastically reduced during the event. Carcassonne is $19.99, instead of $34.99. For $27.99, you can have Ticket to Ride: Europe. (It's normally $39.99.) You could even get One Night: Ultimate Werewolf for only $10.35, rather than $24.99, which is a great deal.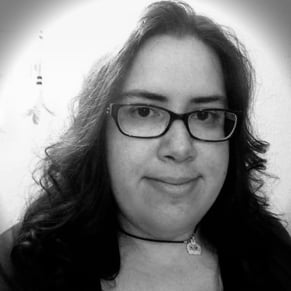 07/16/2019 08:30AM