The GTA Online Casino Opens Next Week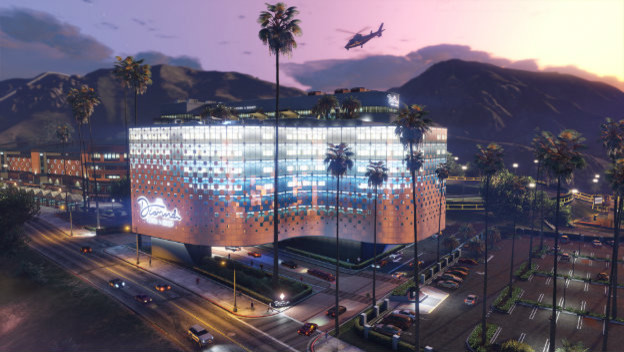 The Grand Theft Auto Online casino is finally about to open. On July 23, 2019, an update will bring The Diamond Casino and Resort into the game. This means Los Santos will get a casino and penthouse area for people to visit and explore. Plus, people who have Twitch Prime and link their Rockstar Games Social Club with it before July 19, 2019 ends will get a free Master Penthouse at the resort and GTA$1.25M. (They will also get 15% off of Shark Cash Card purchases.)
The GTA Online casino portion of The Diamond Casino and Resort is basically a place to play minigames. There will be Blackjack, Inside Track virtual horse races, Roulette, Slot Machines, and Three Card Poker. (Apologies to people who were hoping for Craps or Keno, I suppose.) Like real casinos, there will be a Lucky Wheel in the lobby for people to spin. A new car will be there each week as a prize, and the grand opening will have the Truffade Thrax supercar as the first one. The Casino Store will also have different accessories and clothing to buy.
The resort portion of The Diamond Casino and Resort opens up access to The Diamond family missions and a Master Penthouse property with VIP Membership at the resort. This means a Master Penthouse with Roof Terrace access that has a pool and an option to upgrade to have your area include a Bar and Party area, Media Room, and Spa. You can change the appearance of the area and add art from the Casino Store. Plus, the VIP Membership lets you access aircrafts, limos, high-limit gambling tables, and VIP lounges.
As for The Diamond family storyline, Master Penthouse owners aid Tao Cheng and his staff keep a Texn petrochemical magnate form taking over the casino. You get a vehicle for completing the co-op mission series, lets you get extra jobs from Diamond Head of Operations Agatha Baker, and earn awards for each mission.
Source: Rockstar Newswire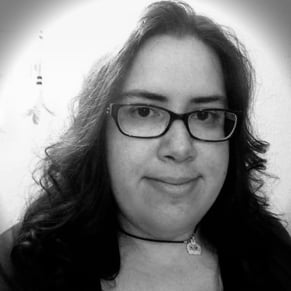 07/19/2019 09:35AM