There Will Be 3 Xbox One NBA 2K20 Bundles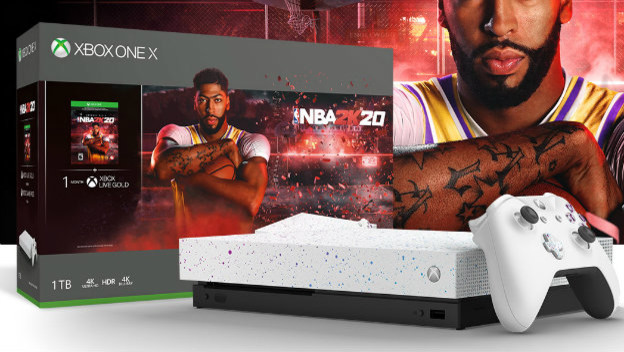 NBA 2K20 is going to get the all-star treatment on the Xbox One. There won't just be one bundle to help make it easier for people to get into the game. Instead, three different Xbox One NBA 2K20 bundles will be released. Each one gives people a chance to get the system with a digital copy of the game and a one month trial of Xbox Live Gold and Xbox Games Pass, but one is a little more special than the others. (They also all have the Lakers' Anthony Davis on the box!)
The two typical Xbox One NBA 2K20 bundles involve the standard version of the system. One, for $299, gets you an Xbox One S and the game. This is a white, 1TB system, The other is $499 and gives you an ordinary Xbox One X. This is a black, 1TB model. Each will be out on September 6, 2019.
However, the Hyperspace Edition is the really awesome Xbox One X NBA 2K20 bundle. While it is still $499 and launches on the same date, it has an exclusive design. The 1TB system is white with a cyan and magenta hyperspace design on it. The idea is to make it look like something of a night sky, with the different markings appearing somewhat futuristic. Unfortunately, its Xbox Wireless Controller doesn't match. That's just a plain, white model.
Of course, if you already own an Xbox One or Xbox One S, people don't need to worry about the whole extra system thing. They can go ahead and pick up NBA 2K20 on its own when it makes its September 6, 2019 debut. It will also appear on the Nintendo Switch and PlayStation 4.
Source: Xbox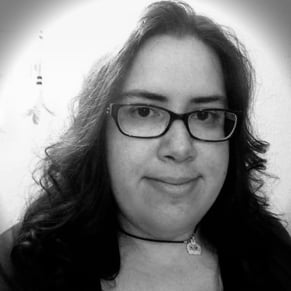 07/19/2019 10:50AM