COD: Modern Warfare Beta Set for September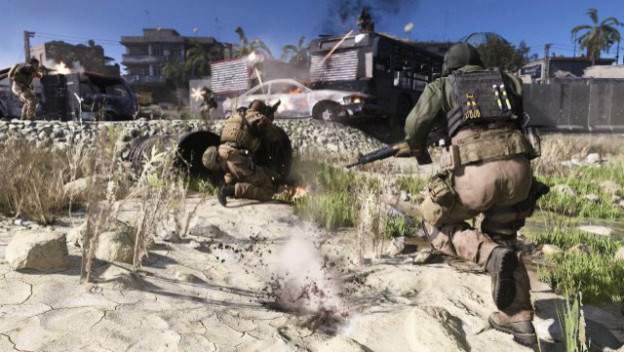 There's big news in the Call of Duty: Modern Warfare world, as we know exactly how multiplayer will work now and when people can start trying it. The early access and open betas will both be held in September 2019, with PlayStation 4 players getting priority access. In addition, its multiplayer modes were revealed.
The betas first start on September 12, 2019. That's when the PlayStation 4 early access period will begin for people who preordered a copy of the game. It will run for two days, until September 13, 2019. Then, between September 14-16, 2019, the PlayStation 4 open beta will be held. After that, an early access PS4, Xbox One, and PC early access beta will be held between September 19-20, 2019, followed by an open beta for all three platforms on September 21-23, 2019. Preloads will be available ahead of launch. This means PS4 owners could have between two and four chances to play, depending on whether or not they preorder.
More details on every multiplayer mode came up as well. We already knew about Gunfight, the new 2v2 close quarters multiplayer. There will also be 6v6, 10v10, and 20v20 fights, with Domination, Headquarters, and Team Deathmatch coming back. Search and Destroy will return, except now it is going to be called Cyber Attack. However, the big deal is the new Ground War.
Ground War will be a 100 player Call of Duty: Modern Warfare multiplayer mode. However, it isn't a battle royale. Instead, there are two teams of 50 players. (Though, apparently a 20v20 option will be there.) Gameplay footage of it has not been shared yet, though, and we don't know if it will be in the beta.
Call of Duty: Modern Warfare will be out on the PS4, Xbox One, and PC on October 25, 2019.
Source: Activision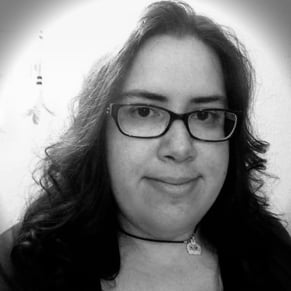 08/02/2019 11:55AM