Anthem Added to EA Subscription Services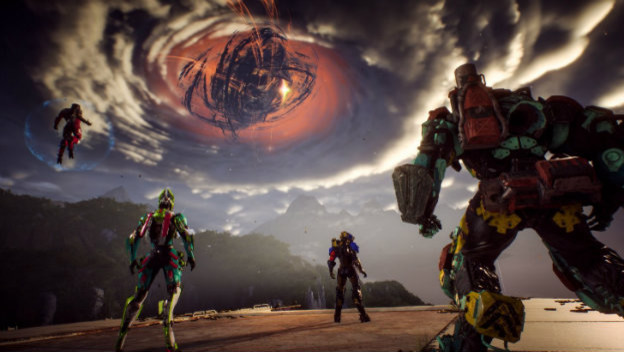 Anthem is one of those games that hasn't exactly taken off. Ironic, considering it involves flying Javelin mech suits. BioWare's attempt at a Destiny-like games as a service title didn't change the world when it launched, which might have resulted in people overlooking it. But, now that it has been added to EA Access and Origin Access, player counts might go up.
EA just added the standard version of Anthem to both the the PlayStation 4 and Xbox One EA Access service and PC Origin Access service. That means you just get the most basic version of the game. It isn't like everyone is getting access to the Legion of Dawn Edition, which also included the digital soundtrack and the Legion of Dawn armor packs, a legendary Ranger gear piece, and a legendary weapon.
The downside is, this isn't coming when people can take full advantage of the Cataclysm event. Its new story features were added as part of the August 6, 2019 Anthem update. It is only an eight week event, which means people who start playing the game due to it being added to the EA subscription services' vaults might not have enough time to get into it and through its content.
This actually isn't the first time Anthem did make an Origin Access appearance. It was a part of the Origin Access Premier service. That's the slightly more expensive PC option that, for $14.99 per month and $99.99 per year, gives people day one access to new games. That was even the Legion of Dawn Edition of the game.
Source: EA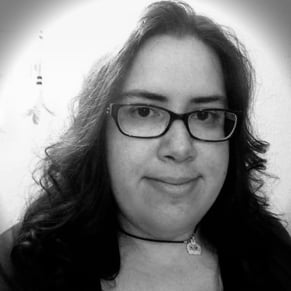 09/13/2019 09:55AM