Call of Duty: Modern Warfare Battle Pass Revealed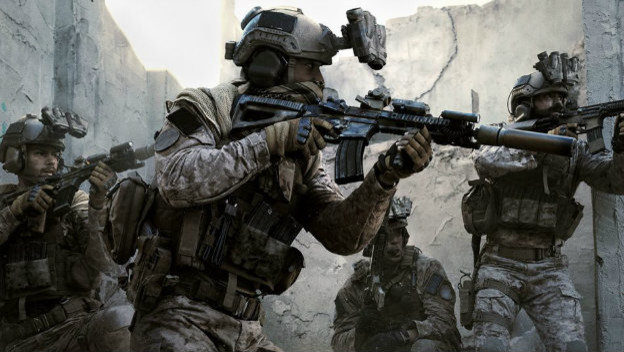 Do you like the Battle Passes that games like Fortnite and Rocket League employ to get money from players, provide an incentive to play, and dole out rewards? Well, one is coming to another major game. A Call of Duty: Modern Warfare Battle Pass has been announced. These Battle Passes will be launched throughout the year along the game's seasons.
Here's how it will all work. There will be no Call of Duty: Modern Warfare loot boxes. Instead, the Battle Pass system will release a new pass for each season. Free and paid items will be available and each pass will be clearly telegraphed, showing what you can get, so you can tell if you want to buy them. People will get COD Points from playing with it. Also, it won't have a negative effect on performance, as Infinity Ward and Activision have said that all base weapons and functional attachments will be earned through gameplay.
Also, people won't have to worry about the Call of Duty: Modern Warfare Battle Pass at launch. It has a 2019 launch window, but Infinity Ward noted that the priority is the day one experience and giving people a chance to earn what is already immediately available in the game first. It also said it will take players' comments and progress into account to help shape the system and game's economy.
In addition, Activision confirmed there is no Call of Duty: Modern Warfare season pass again. The post-launch maps and modes will be sent to everyone for free. Also, all of those will be released simultaneously on all platforms.
Source: Activision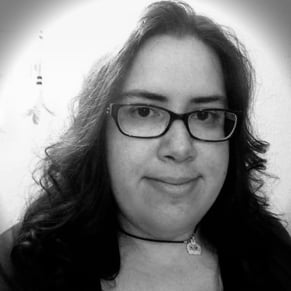 10/18/2019 09:40AM