Fallout 76 NPCs Delayed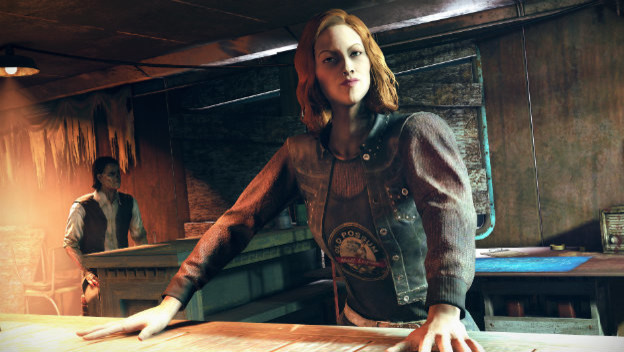 Back at E3 2019, Bethesda revealed the wasteland wouldn't be so deserted anymore. It confirmed that Fallout 76 NPCs would be on the way with a Wastelanders update. Unfortunately, people won't be moving in during 2019. It turns out, these folks will be a little late to the party and will instead appear in Q1 2020.
Bethesda explained exactly why the Fallout 76 NPCs were delayed. Essentially, this is a situation where the scope ended up being larger than expected, so the goal is to maintain its quality. This free update is now being labeled by Bethesda as "one of the largest expansions we've ever done." This means extra time is going in to making sure it meets quality standards and that the new people entering the wasteland will work the way people expect them to.
On the plus side, some more immediate changes are coming to Fallout 76. Private servers will arrive the week of October 21, 2019. This will allow people to create their own world that only they and their friends will inhabit. People will have to pay money for this service. Mods will eventually also be supported. So while NPCs aren't going to be around just yet, people will have more control over their wastelands.
Also, some other plans for 2019 were shared. Bethesda confirmed that more events are in the works, as is a public test server. Also, two of the more exciting future developments will be a Legendary Player system and perk loadouts for players to choose from.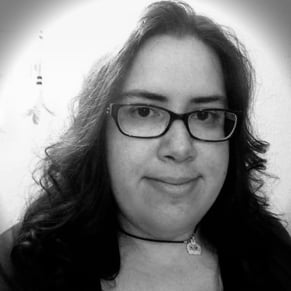 10/18/2019 10:35AM