Google Stadia Founders Edition Sold Out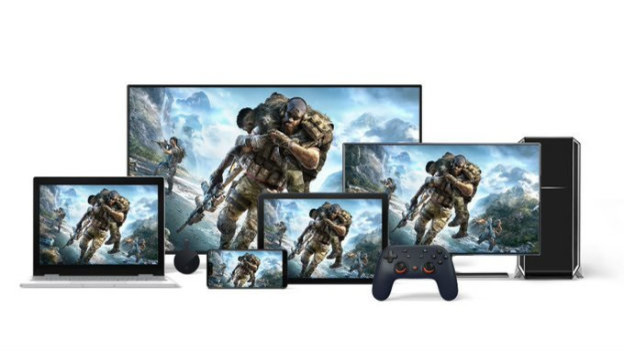 While there may be concerns about Google Stadia and how a streaming-based service will work in a world where data caps can be a real issue, it seems at people are immediately enthusiastic about its possible potential. Google confirmed that its Stadia Founders Edition has sold out.
The news arrived via Facebook, noting that the $129.99 model with Chromecast Ultra, Night Blue controller, two three-month Stadia Pro subscriptions, and the ability to claim a username was completely gone. However, after closing that door, Google opened a window. The Stadia Premiere Edition has been revealed. It is also $129, but it only comes with a Chromecast Ultra, Clearly White controller, and three months of Stadia Pro.
While knowing that the chance to get a Google Stadia Founders Edition is gone, people who did manage to lock in a preorder may not be feeling so secure. There's a bit of controversy about when these two items will ship out. While Google Stadia will launch on November 19, 2019, that doesn't mean everyone will have their devices and be playing at that time. More specifically, Vice President of Product John Justice noted that, "Stadia Founder's Edition will start arriving on gamers' doorsteps on November 19, 2019. If you were one of the first gamers who pre-ordered and have received your Founder's Editions, you'll be able to buy and play your favorite games beginning at 9AM PST/5PM BST/6PM CET on November 19."
This means that not every Google Stadia Founders Edition or Premiere Edition will be delivered on that day. That's only when the very first people who preordered will start getting theirs. Others will be receiving them in a rolled out fashion, with those who placed their orders earlier getting their bundles before ones who placed orders closer to launch. In addition, since the code people will need to provide Google to even start using the Stadia service will only be emailed to them when their bundle ships, it might even be possible that people will have to wait to get that and access it.
We'll have to see how things shake out when November 19, 2019 draws nearer.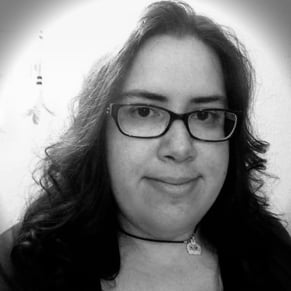 10/23/2019 11:00AM