2K Games Says It Is Listening to Fix WWE 2K20 Requests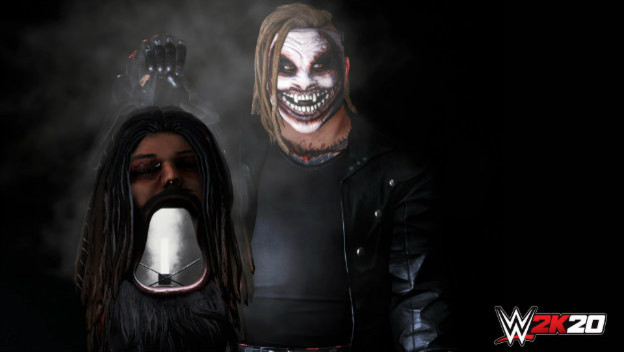 WWE 2K20, the latest yearly entry in the franchise that regularly lets players hop into the ring and wrestle, encountered some launch issues. With Yukes leaving as a developer and Visual Concepts suddenly being tasked with the whole project, the finished project has had many growing pains. So much so that the #FixWWE2K20 hashtag was trending almost immediately after the game launched. Fortunately, 2K Games has finally issued a statement, and it seems fixes are indeed on the way.
A statement on the state of WWE 2K20 was released on its official Twitter account. It confirmed that the developer and publisher are listening and working to make things right. While an exact date for the first WWE 2K20 patch wasn't announced, it did say it will be ready within two weeks. Also, the account confirmed there won't just be one patch for the game. It specifically said that there will be additional patches after that as well.
In the meantime, one small fix has come through. Bump in the Night, the Bray Wyatt DLC, wasn't unlocking on the the Xbox One for some people. Specifically, those who purchased a special edition that included it or preordered were affected by this problem. The fix that was causing an issue has been repaired already, with people still having problems advised to uninstall and reinstall the add-on.
WWE 2K20 is the first entry made solely by Visual Concepts. It also is the first to, in its story mode, offer the ability to follow both a man and a woman on their journey to become WWE superstars. With the timeline 2K has given, the first patch should appear by November 8, 2019.
Source: Twitter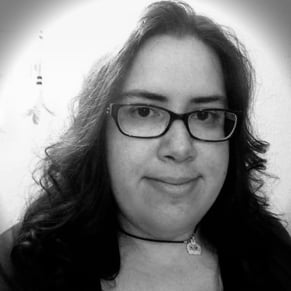 10/29/2019 08:55AM