PlayStation Vue Service Will End in 2020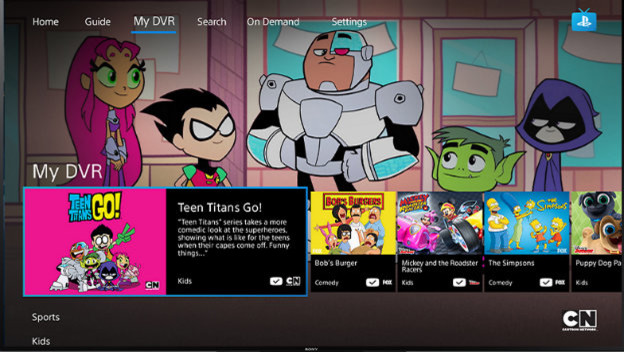 People who relied on Sony for their streaming video will have to look elsewhere for content. PlayStation Vue service is going to be ending relatively soon. The service's last day will be January 30, 2020.
Sony cited a crowded marketplace as a reason for PlayStation Vue's eminent demise. In the statement on the PlayStation Blog, it said, "Unfortunately, the highly competitive Pay TV industry, with expensive content and network deals, has been slower to change than we expected." Instead of pursuing this direction, the company is discontinuing the service and focusing on other projects. It specifically mentioned it will support services like PlayStation Now and PlayStation Plus.
PlayStation Vue first launched back on March 18, 2015. The goal was to provide people with both live TV and on-demand video. Essentially, it was another streaming service people could turn to instead of antenna or cable TV service. People had four years to use it.
With PlayStation Vue, people could use a PlayStation 4, mobile device, or other Sony items to access shows and movies. It allowed people to see things from ABC, AMC, BBC America, CBS, CNN, Disney, ESPN, Fox, NBC, TLC, TNT, USA, and other networks, as well as pick up premium features like HBO or Showtime. It also offered cloud DVR services.
In the meantime, Sony also mentioned people can turn to its other media apps and PlayStation Store offerings. The company offers the ability to buy movies and shows in its storefront and there are apps for services like Amazon Prime, Hulu, and Netflix.
Source: PlayStation Blog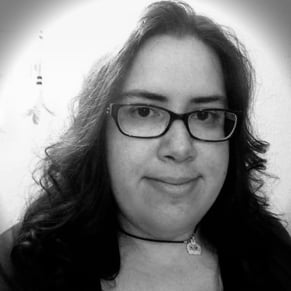 10/30/2019 10:05AM