NBA Live 20 Has Been Canceled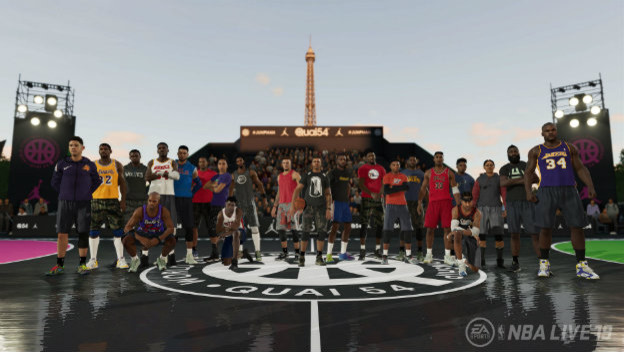 After months of no word about NBA Live 20, the next entry in EA's basketball series that tends to go toe-to-toe against NBA 2K, the other shoe has dropped. During an investor conference call on October 29, 2019, CEO Andrew Wilson confirmed that the latest game has been canceled. This reveal comes after not hearing anything about the game since July 2019.
During the conference call, Wilson said that NBA Live 20 would not appear during 2019. This title wasn't specifically mentioned by name, with the CEO only referring to it as an "NBA Live HD product." However, his statement didn't specifically say that the series was dead. Instead, he noted, "We're not launching a new NBA Live HD product this season. Instead, we're expanding our vision, leaning hard into the new leading-edge platforms, and taking the time to ensure we deliver against the opportunity for our players."
Originally, it seemed as though NBA Live 20 would appear in 2019, only later than usual. In July 2019, during another investor call, Wilson said it was just delayed. The EA fiscal year 2020 announced console/pc titles financial report released at that time showed NBA Live 20 as a Q3 2019 console release.
This is not the first time an NBA Live game has been canceled in recent years. No game in the series was released in 2011, and NBA Live 13 was canceled and didn't show in 2012. Most recently, the only 2016 NBA Live game was NBA Live Mobile, as the console version of the series went from 2015's NBA Live 16 to 2017's NBA Live 18.
Source: Polygon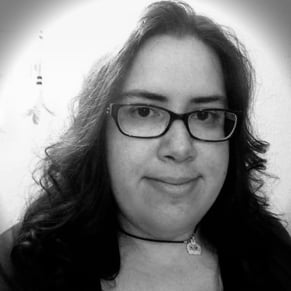 10/30/2019 10:35AM